Key Money Moments: 4 Times You Should Talk to a Pro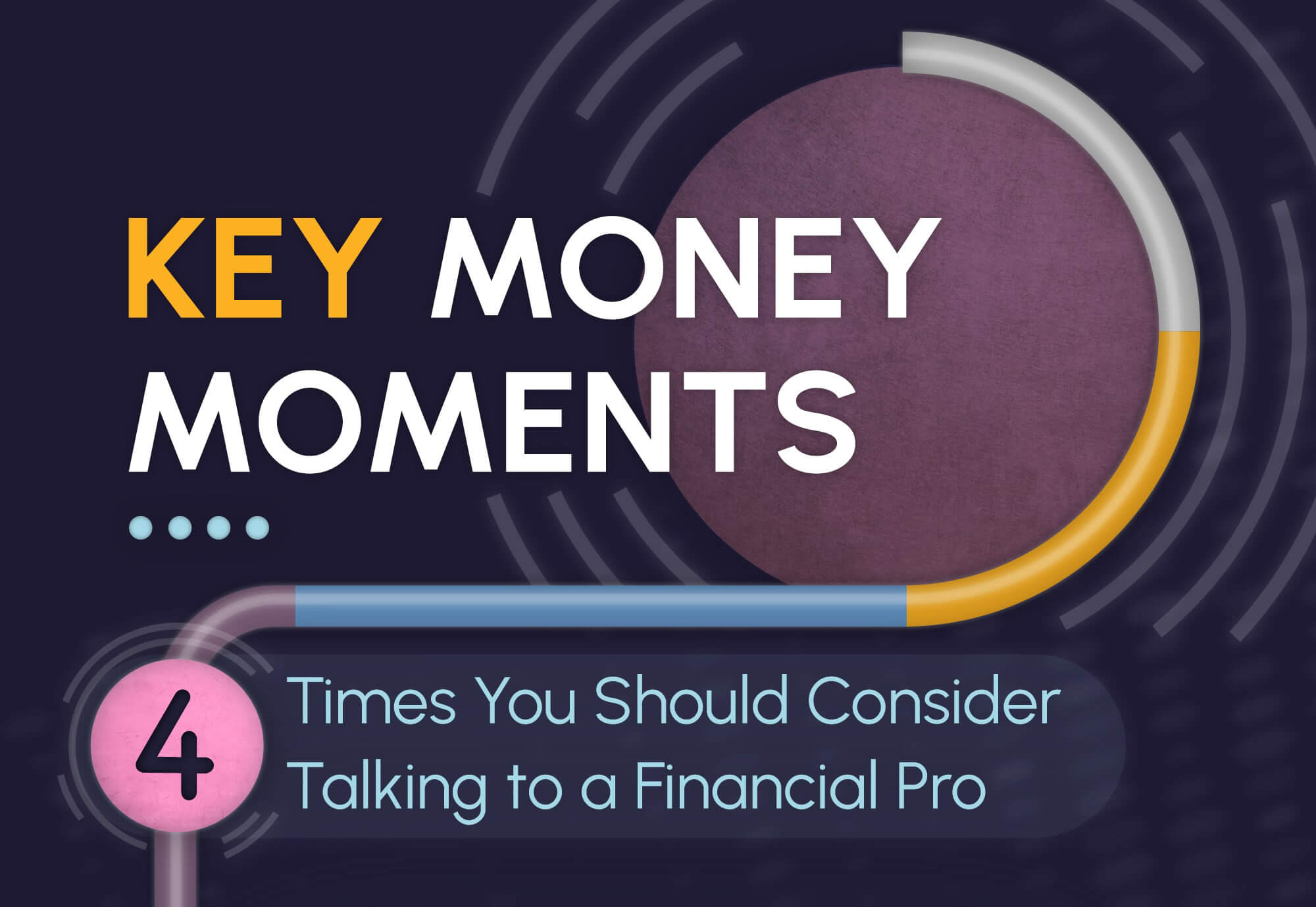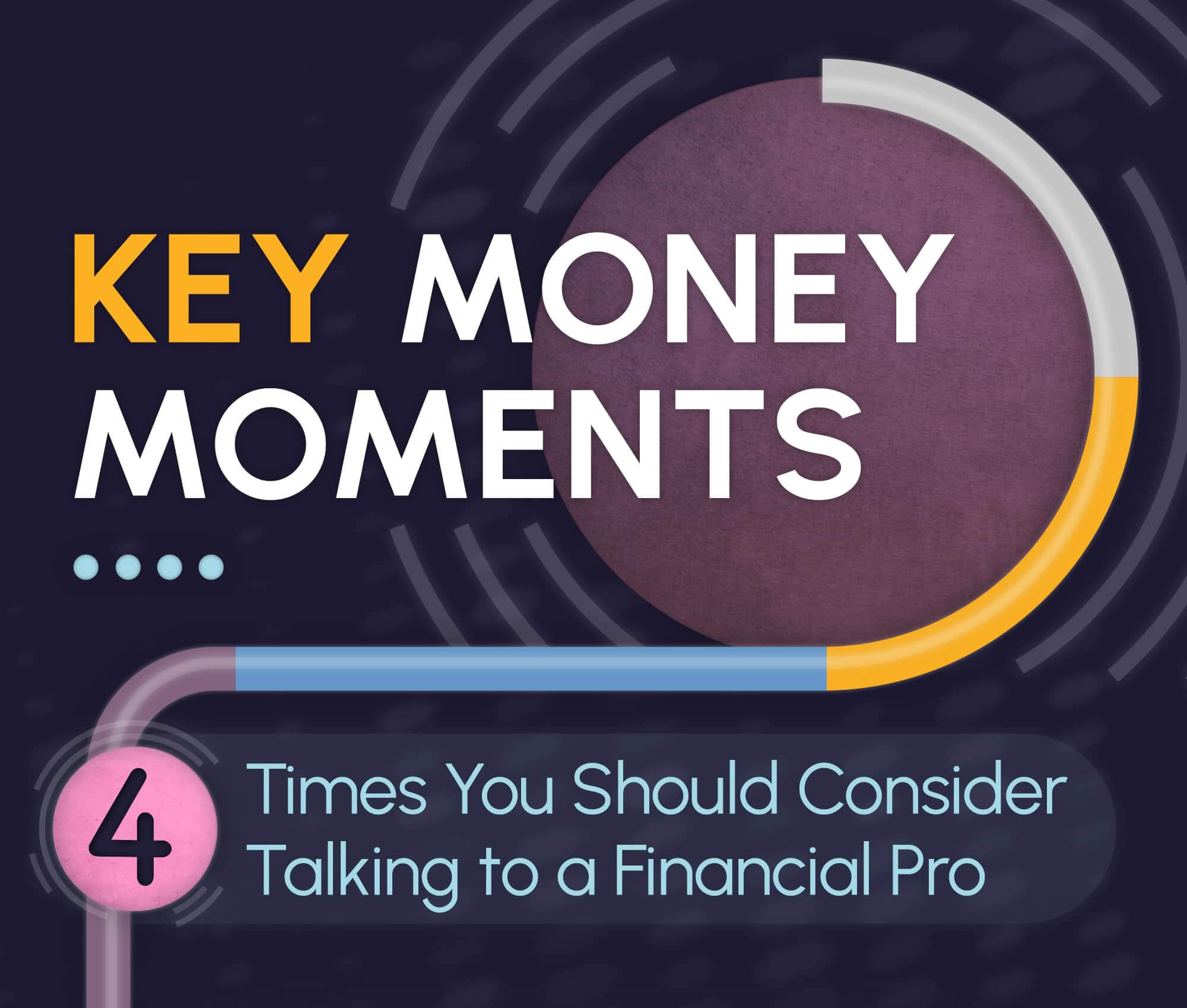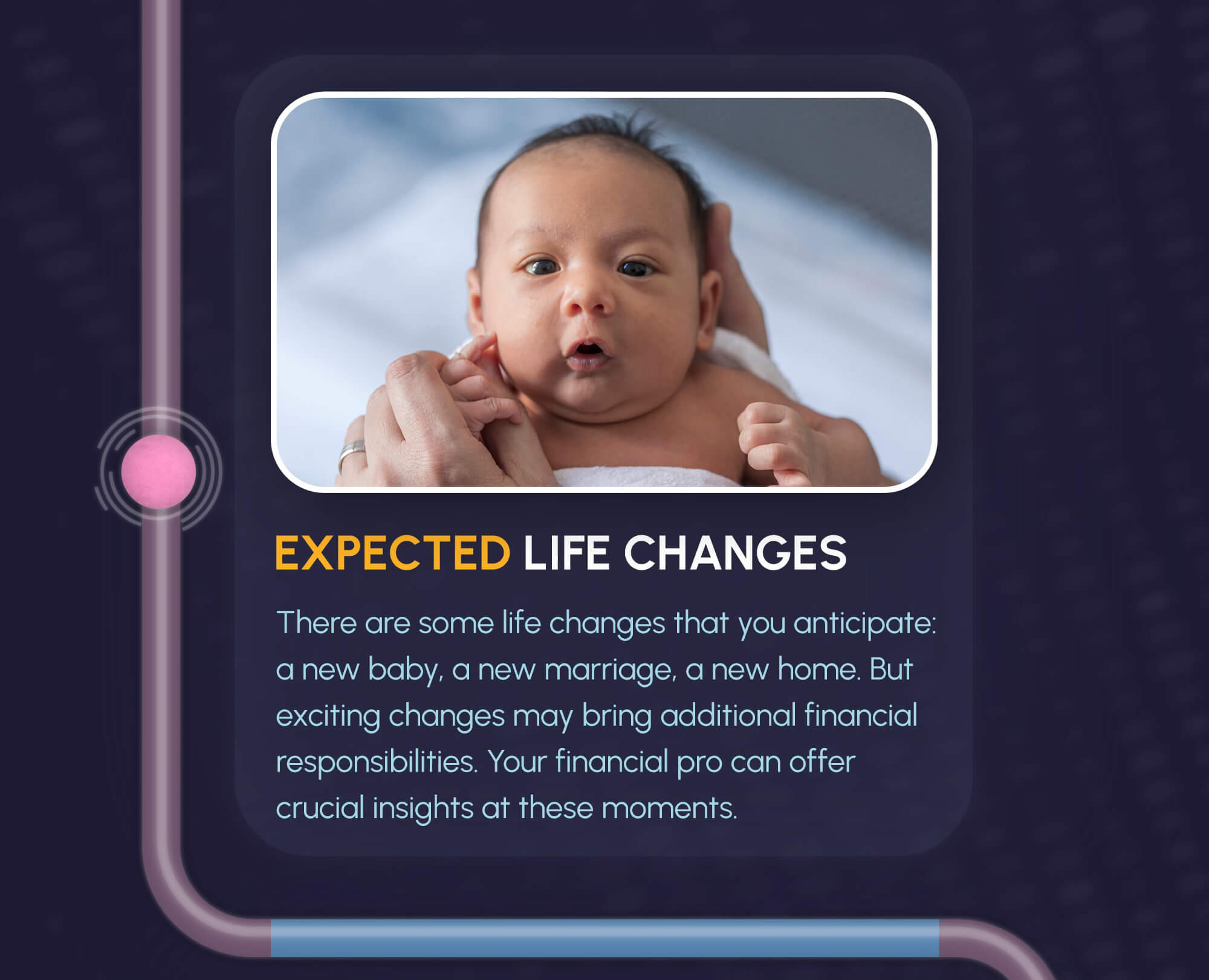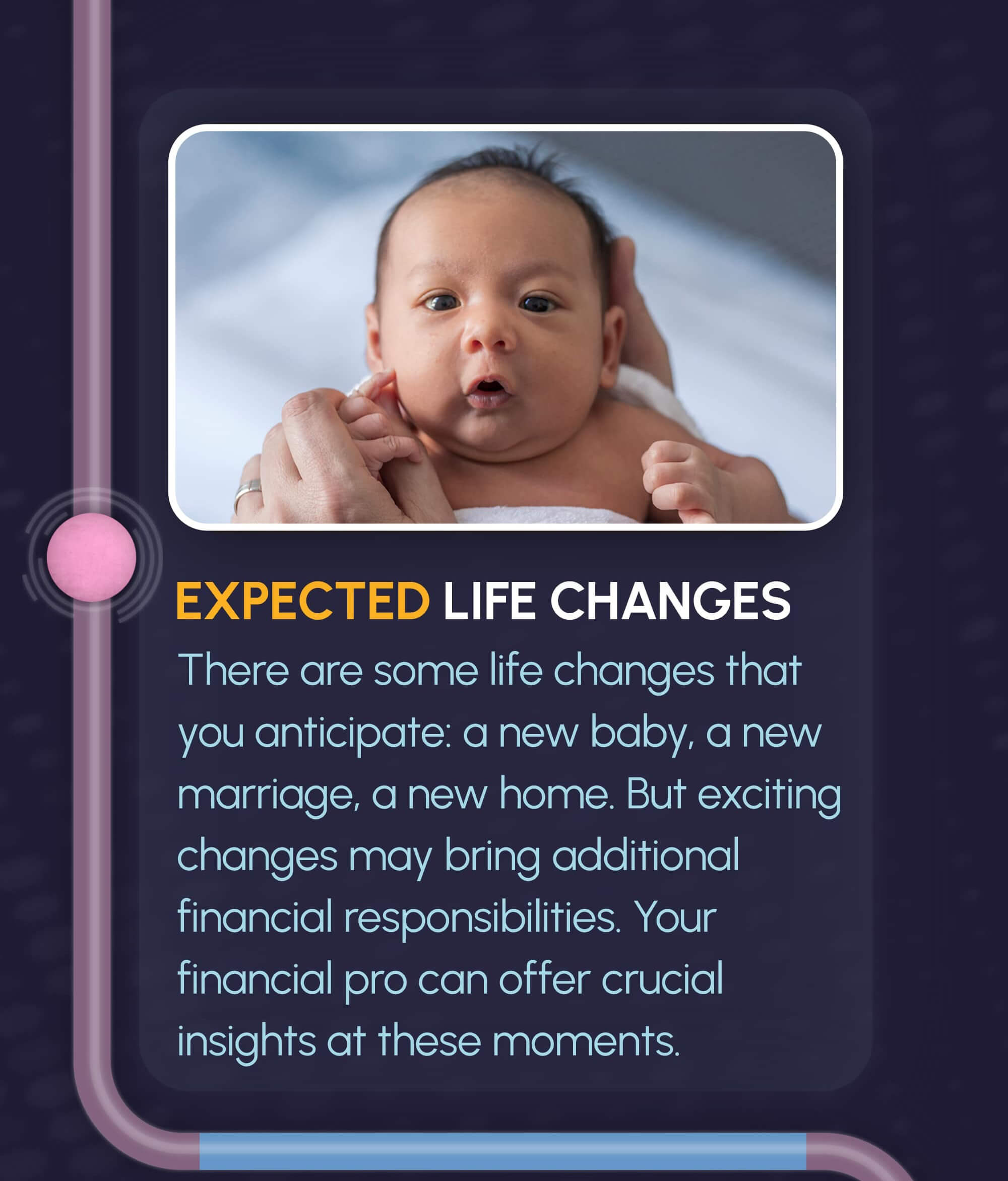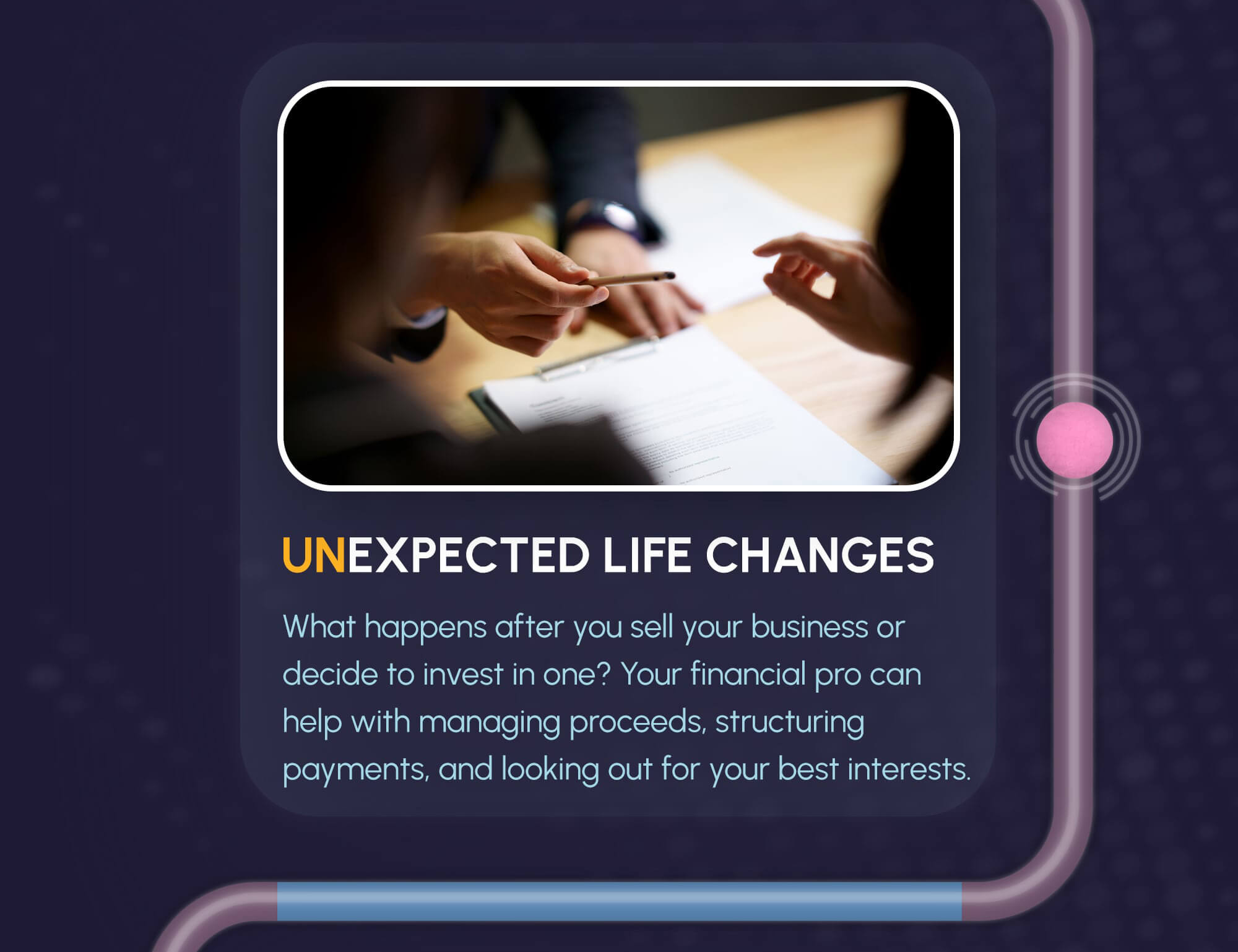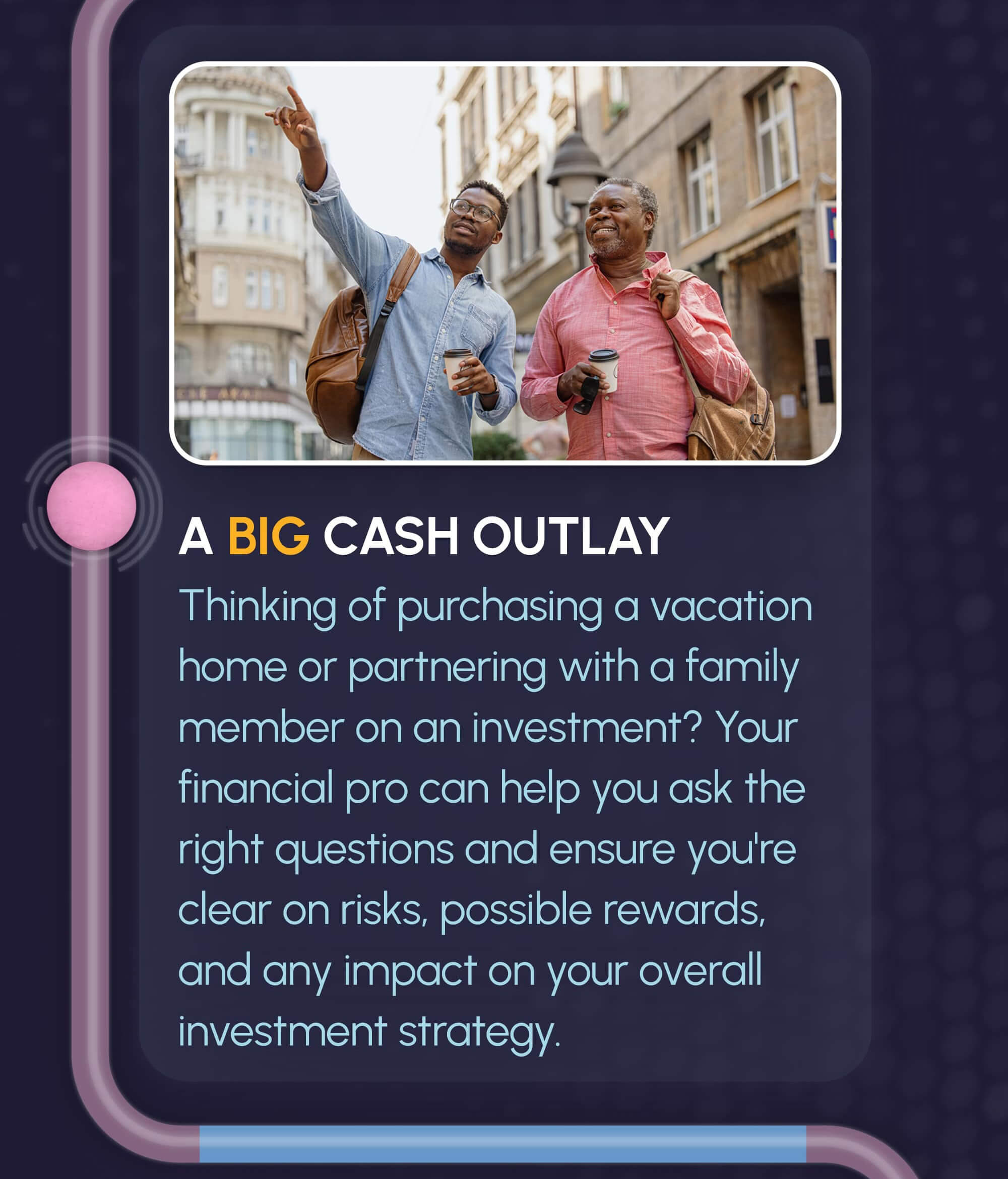 Related Content
A visit to the hospital can be painful, for both your body and your wallet. Don't let it be more painful than it has to be.
Plan for the things you can protect against, like a loss of income due to illness or injury.
Student debt has become a reality for one in three U.S. citizens between the ages of 18 and 29, amounting to a nationwide debt of $1.5 trillion. And it can take a toll– not only on your wallet— but on your mindset.