Buying a Vacation Home? 5 Questions to Consider First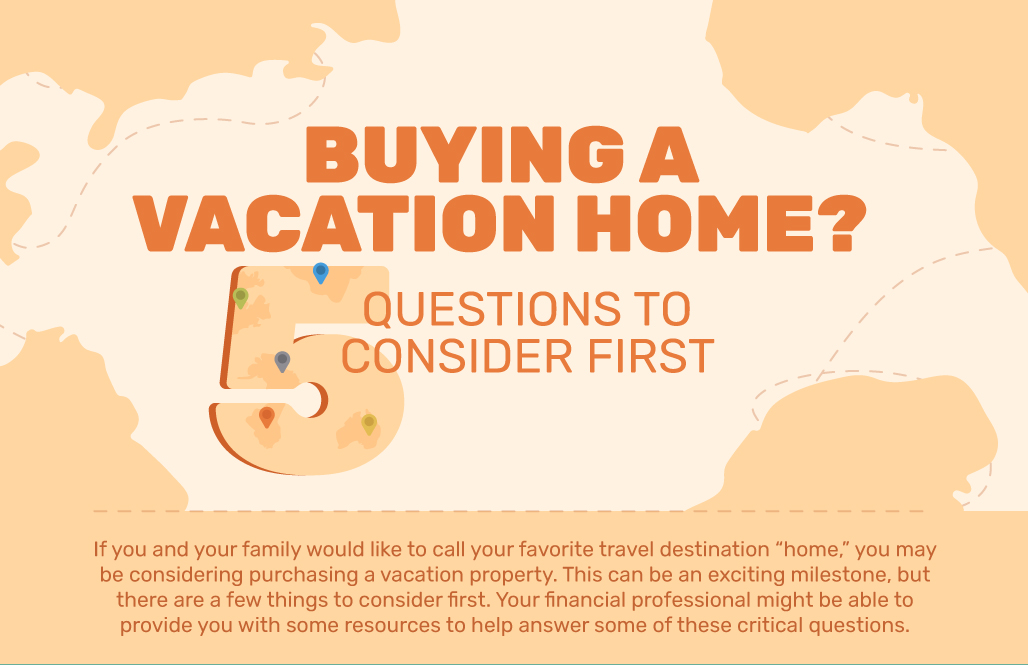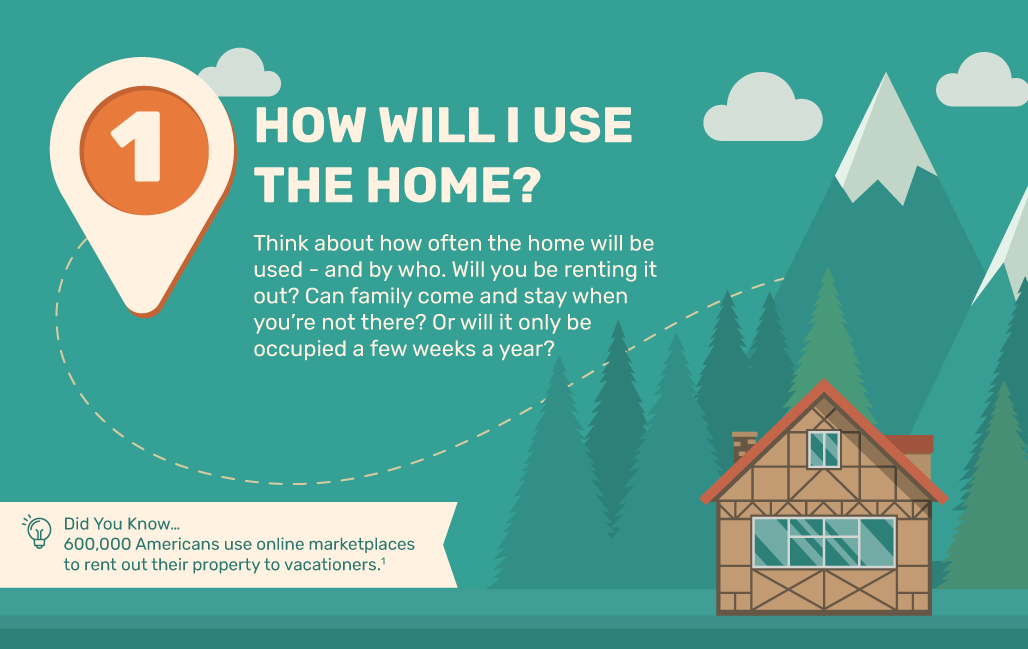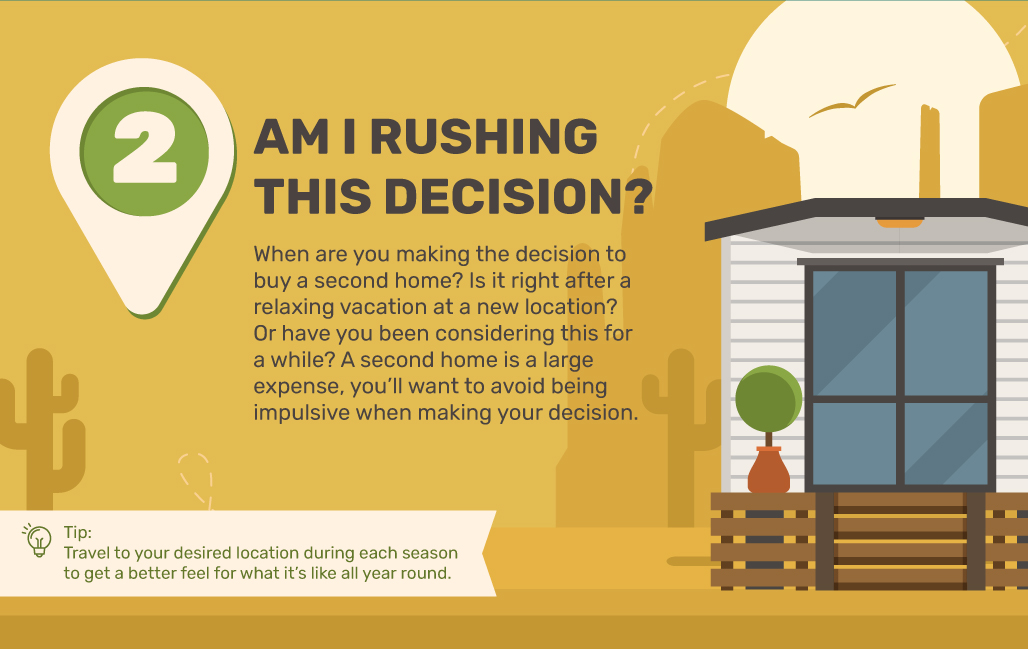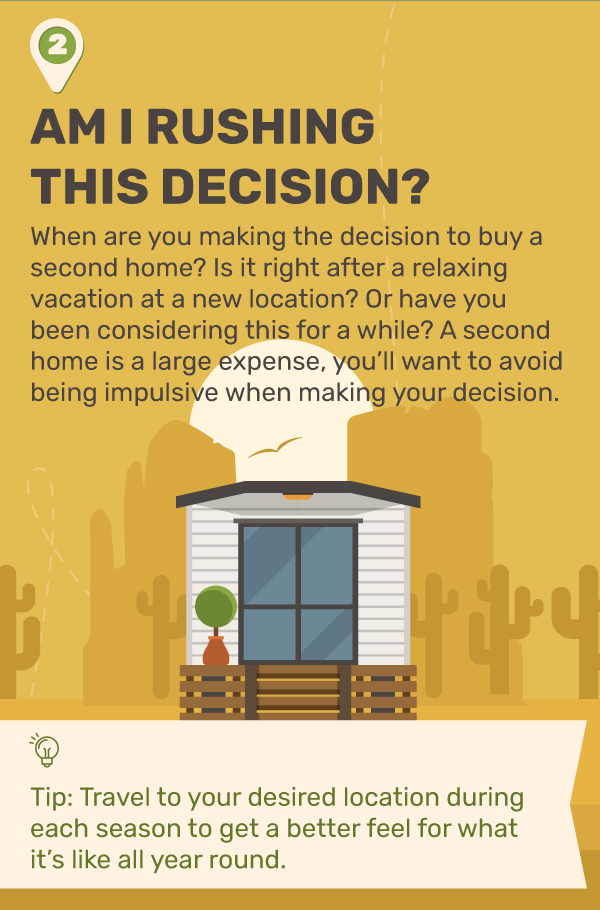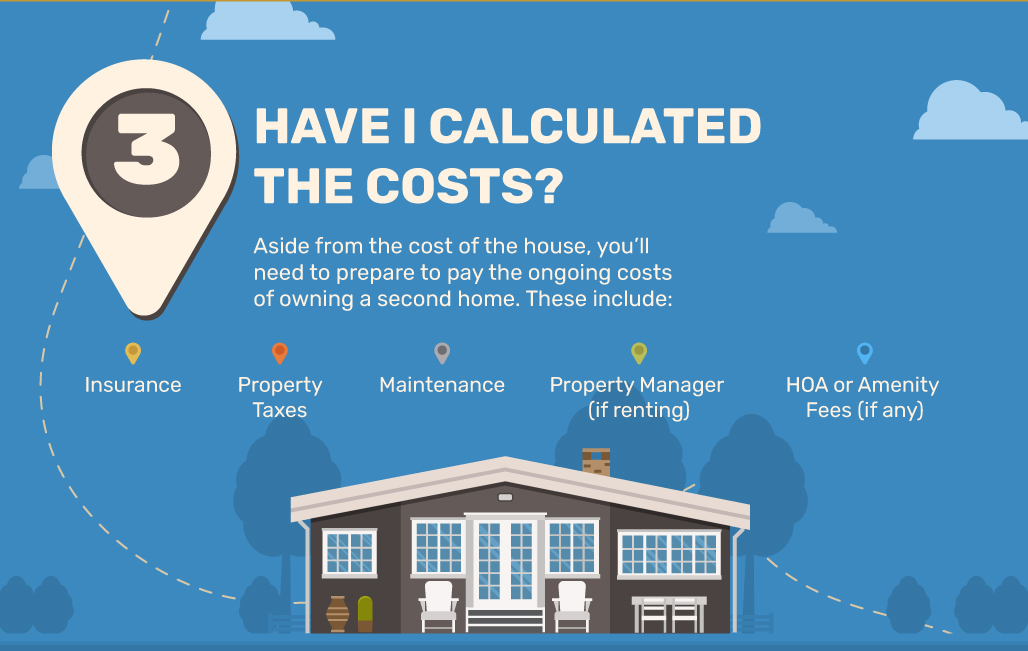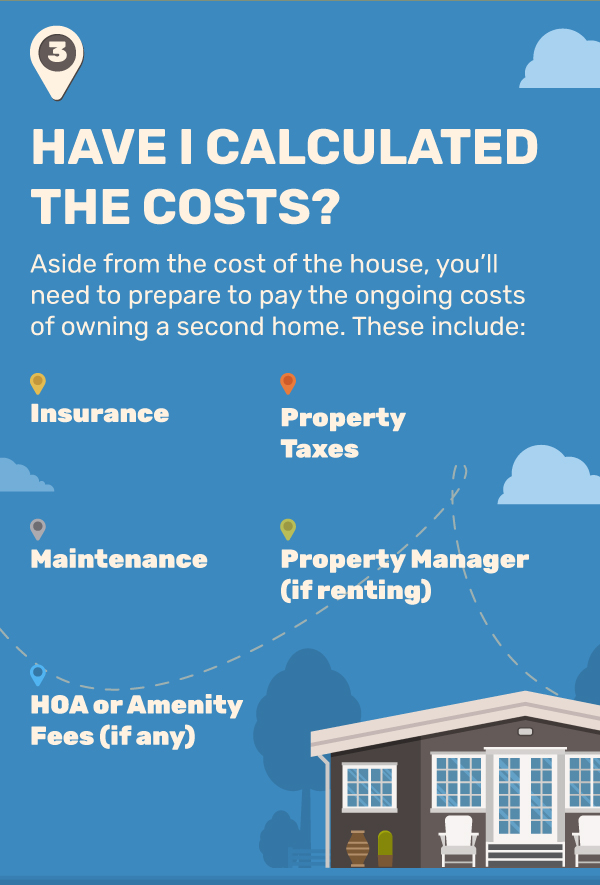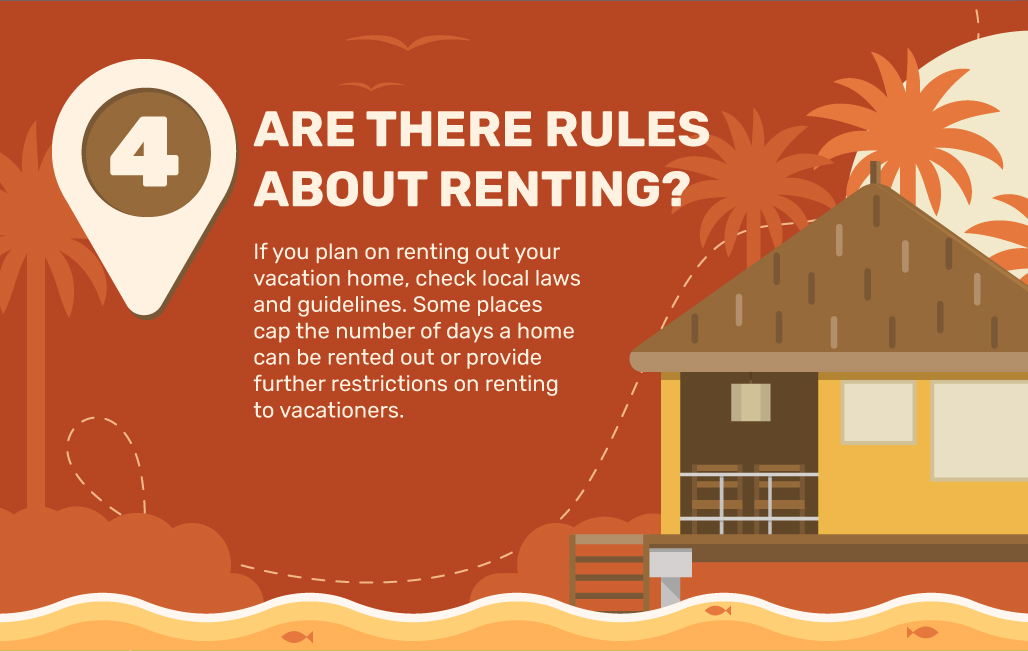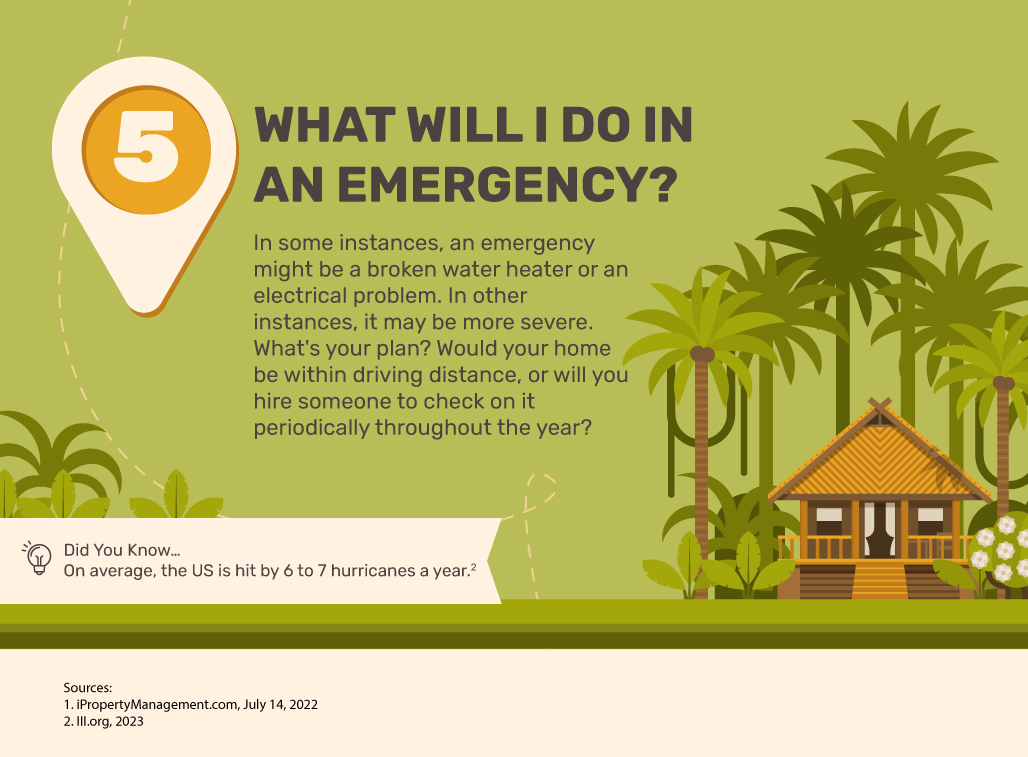 Related Content
A change in your mindset during retirement may drive changes to your portfolio.
Estate tax exemptions rules appear to be stabilizing, prompting many to reconsider conventional estate strategies.
Heading into retirement with confidence is easier if your planning includes steps to minimize taxes, especially as it relates to health care planning.