Six Surprising Facts About Retirement Confidence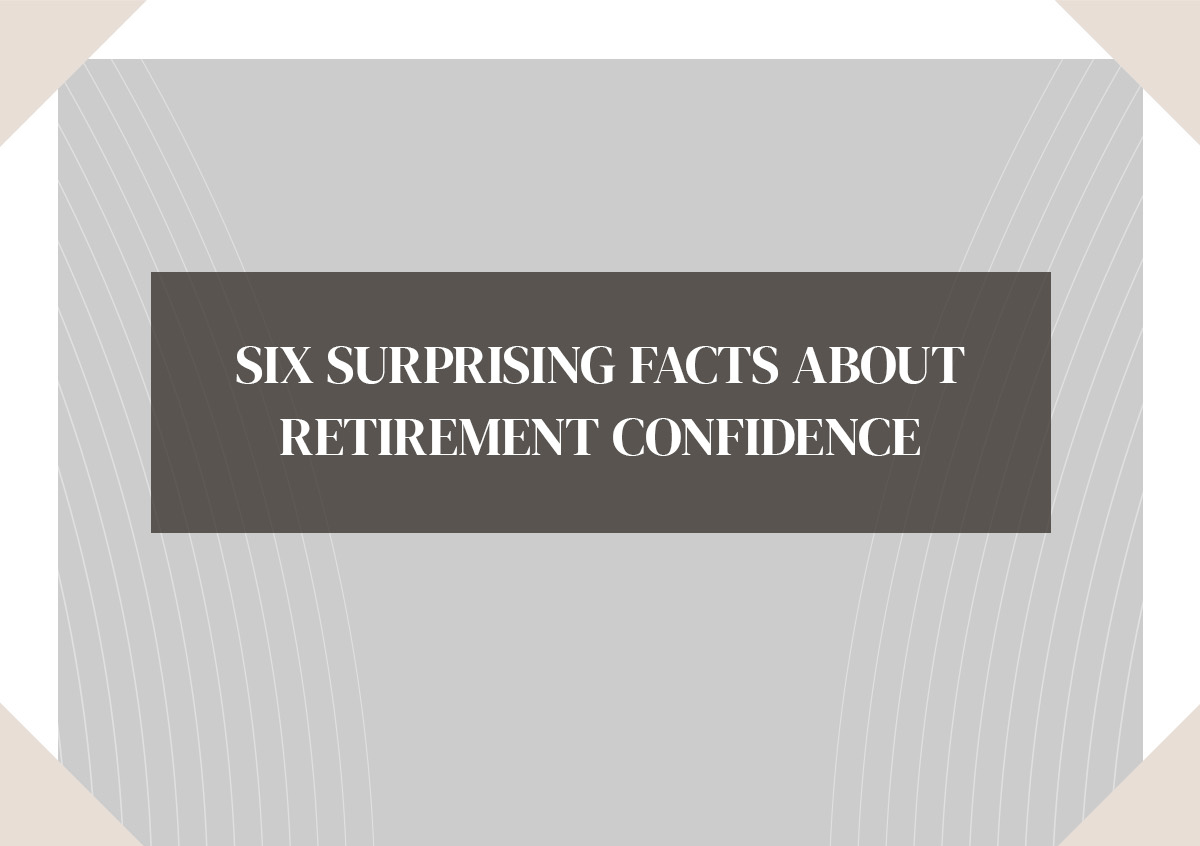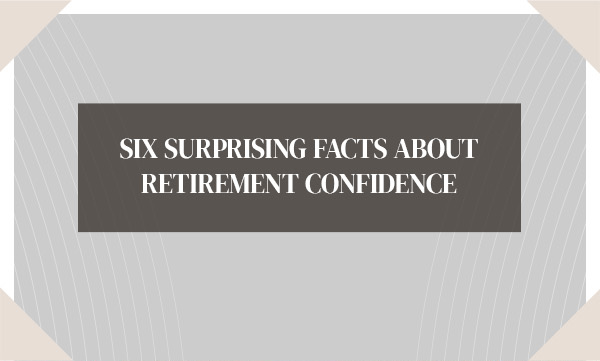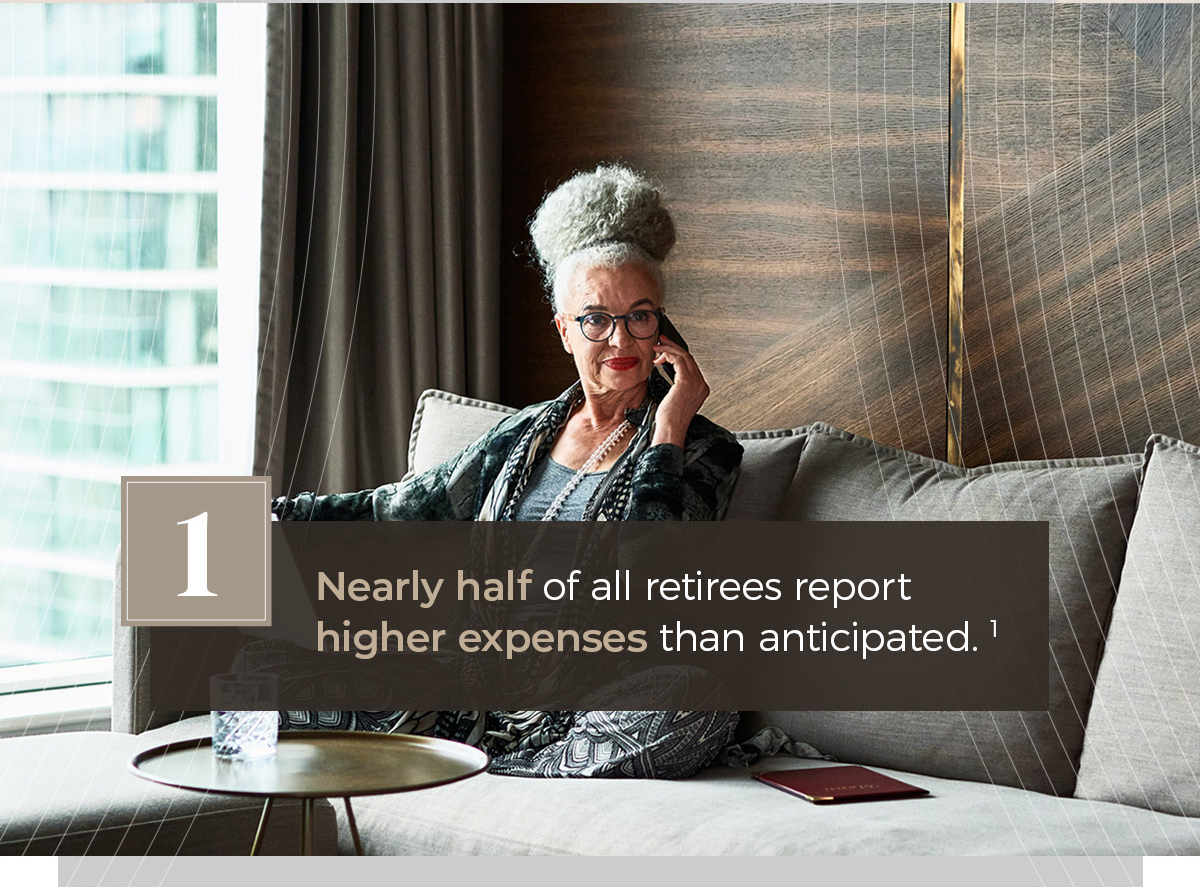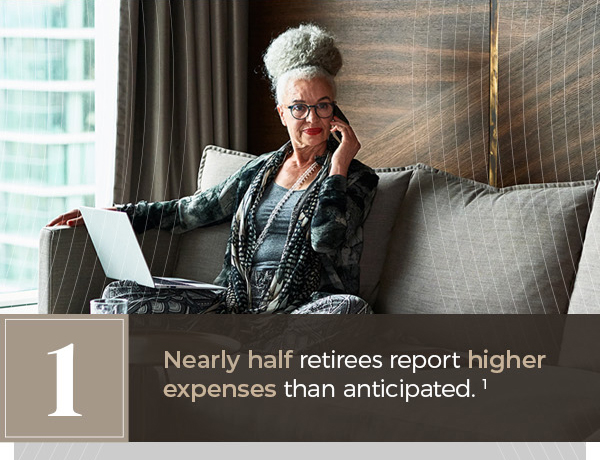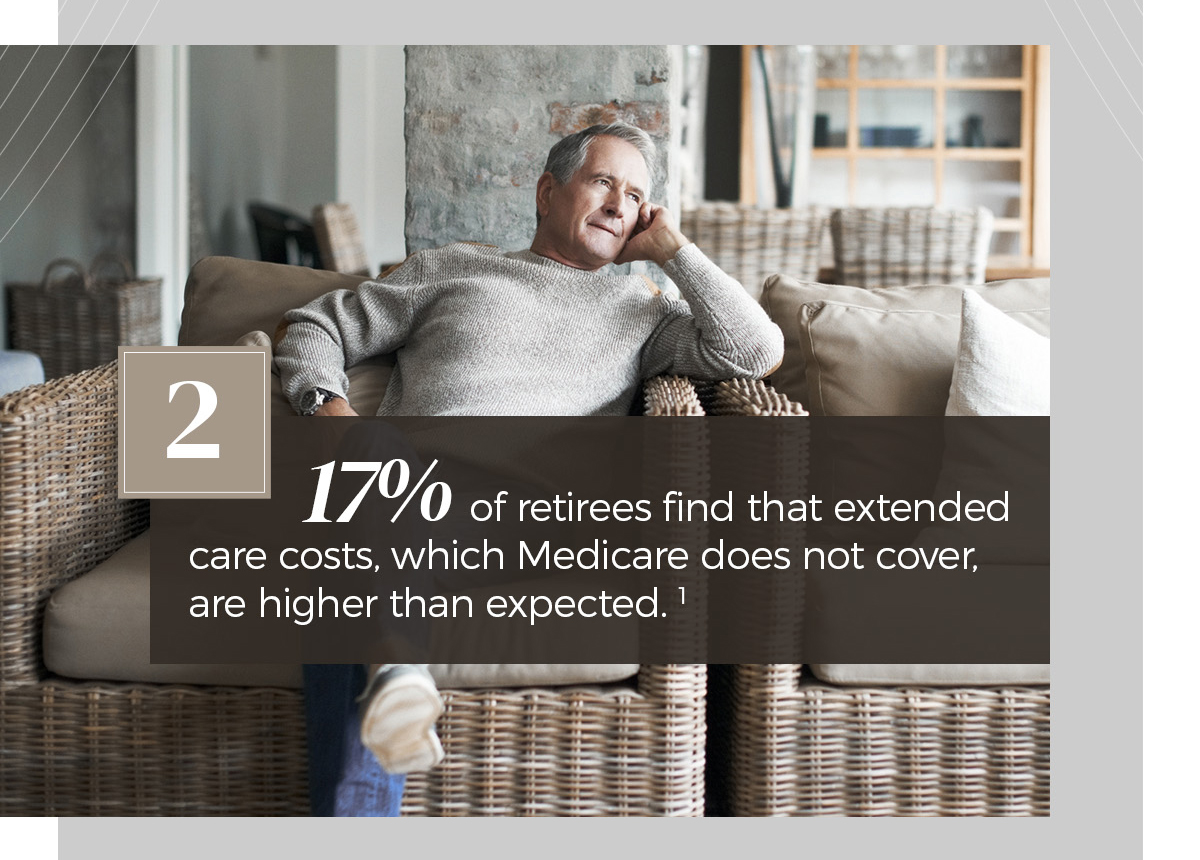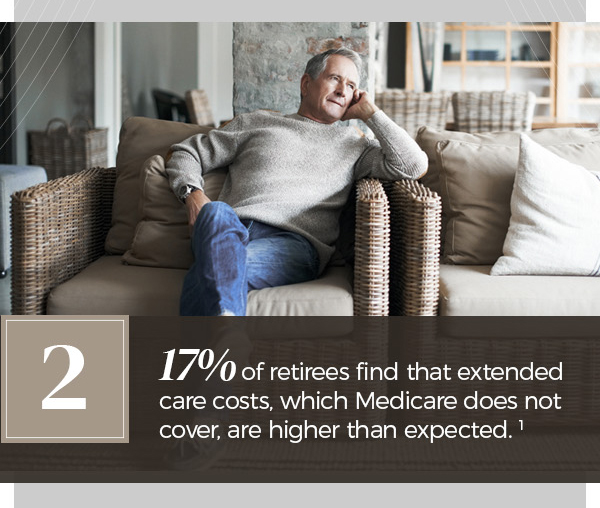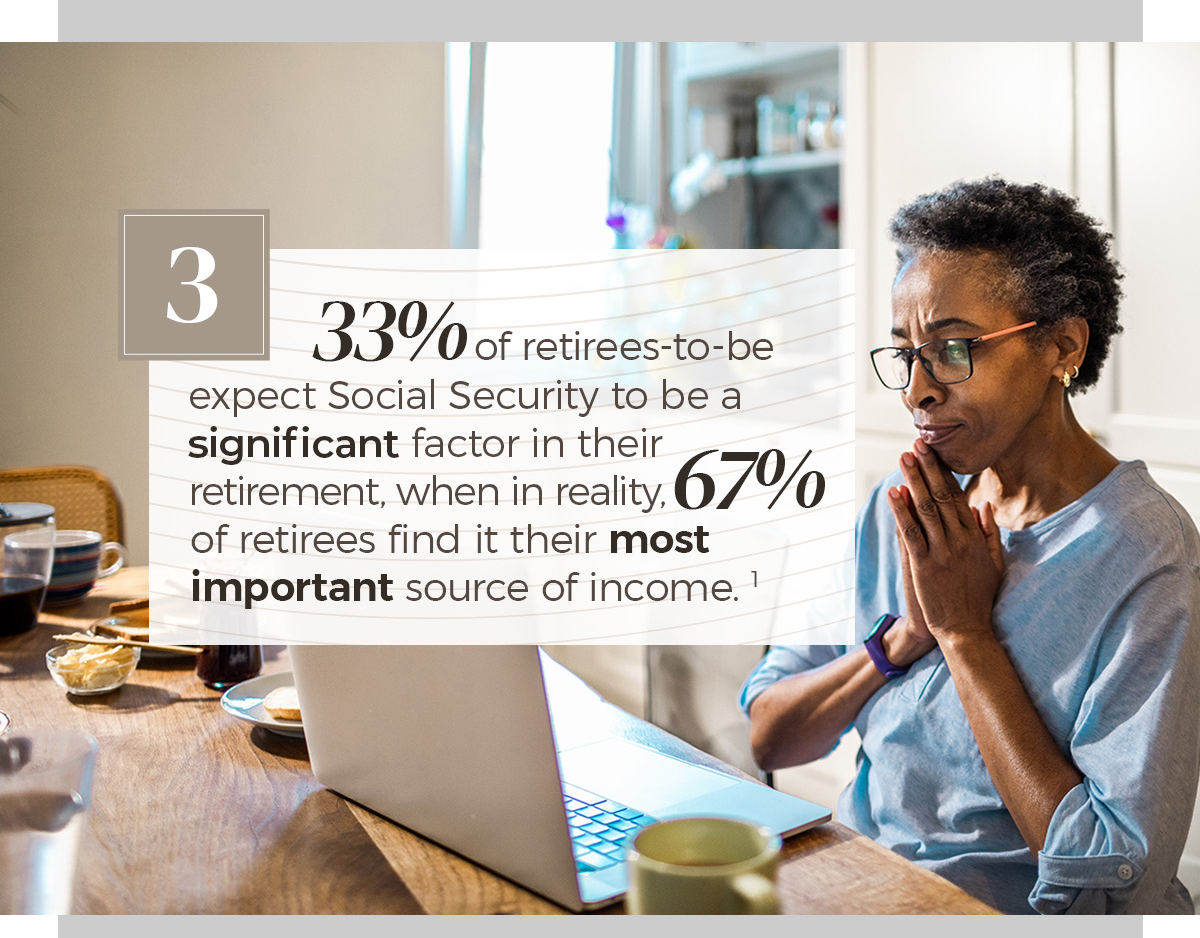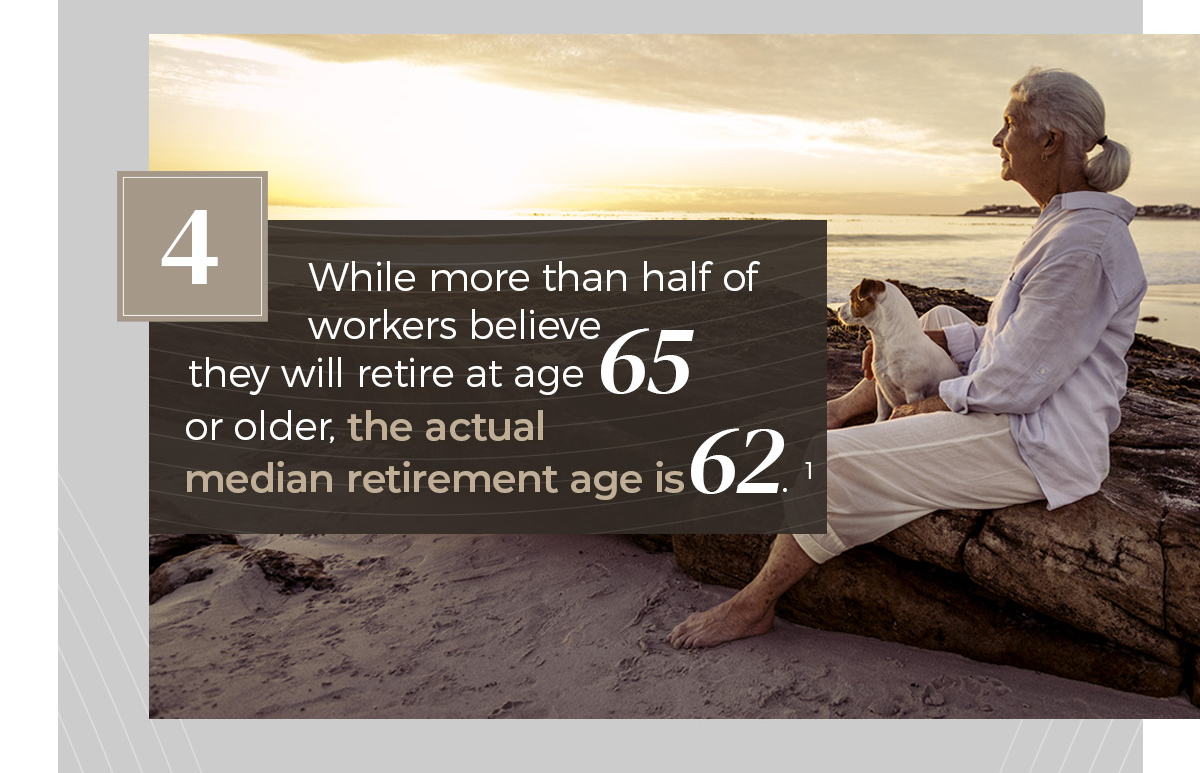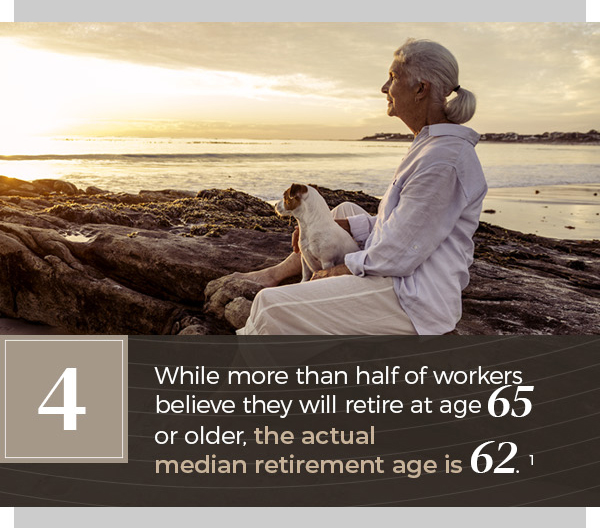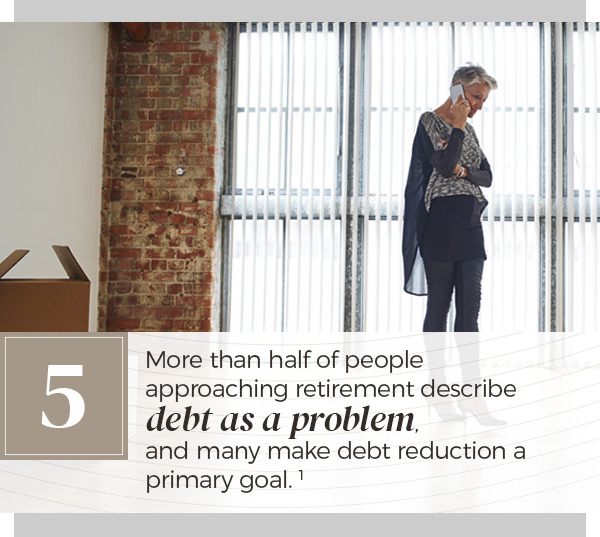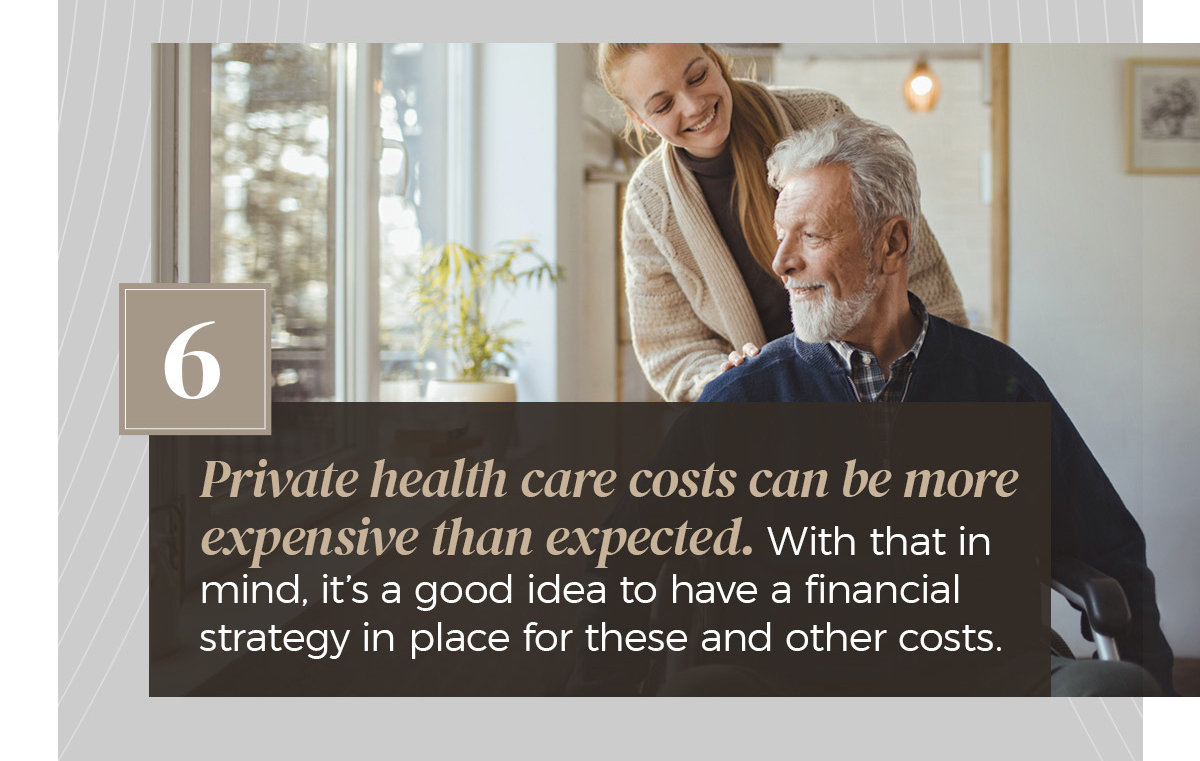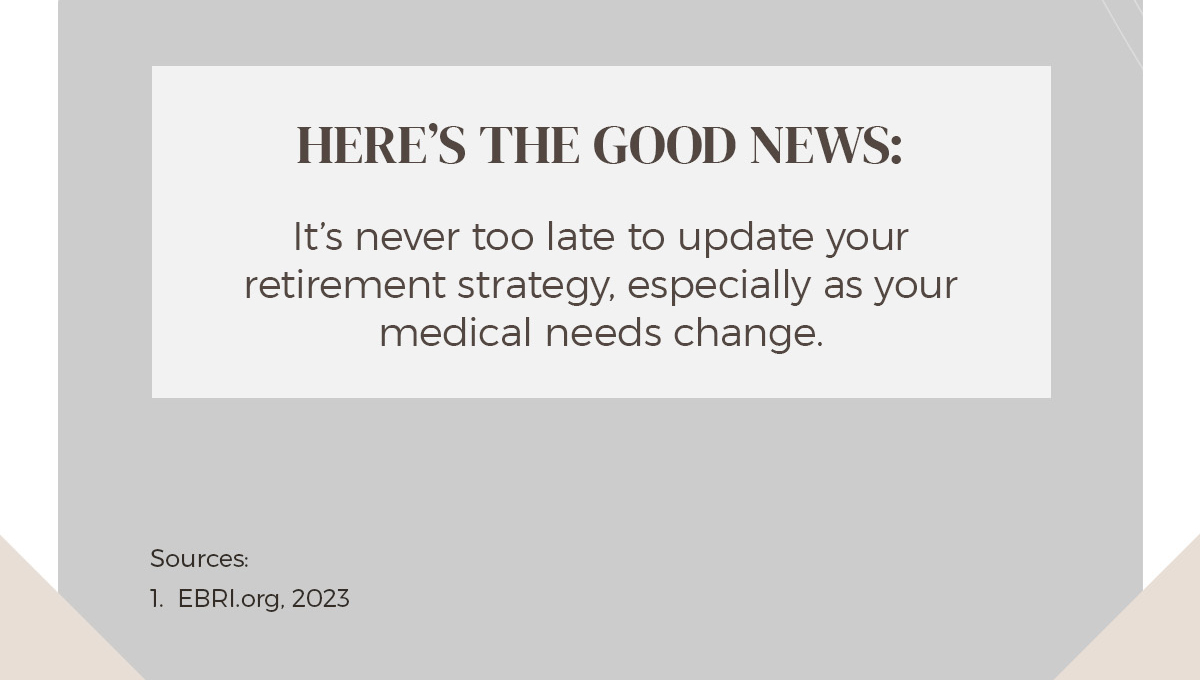 Related Content
Coaches have helped you your whole life, in ways big and small. We'd like to be one of them.
A visit to the hospital can be painful, for both your body and your wallet. Don't let it be more painful than it has to be.
A financial emergency can happen to anyone.