Six Surprising Facts About Retirement Confidence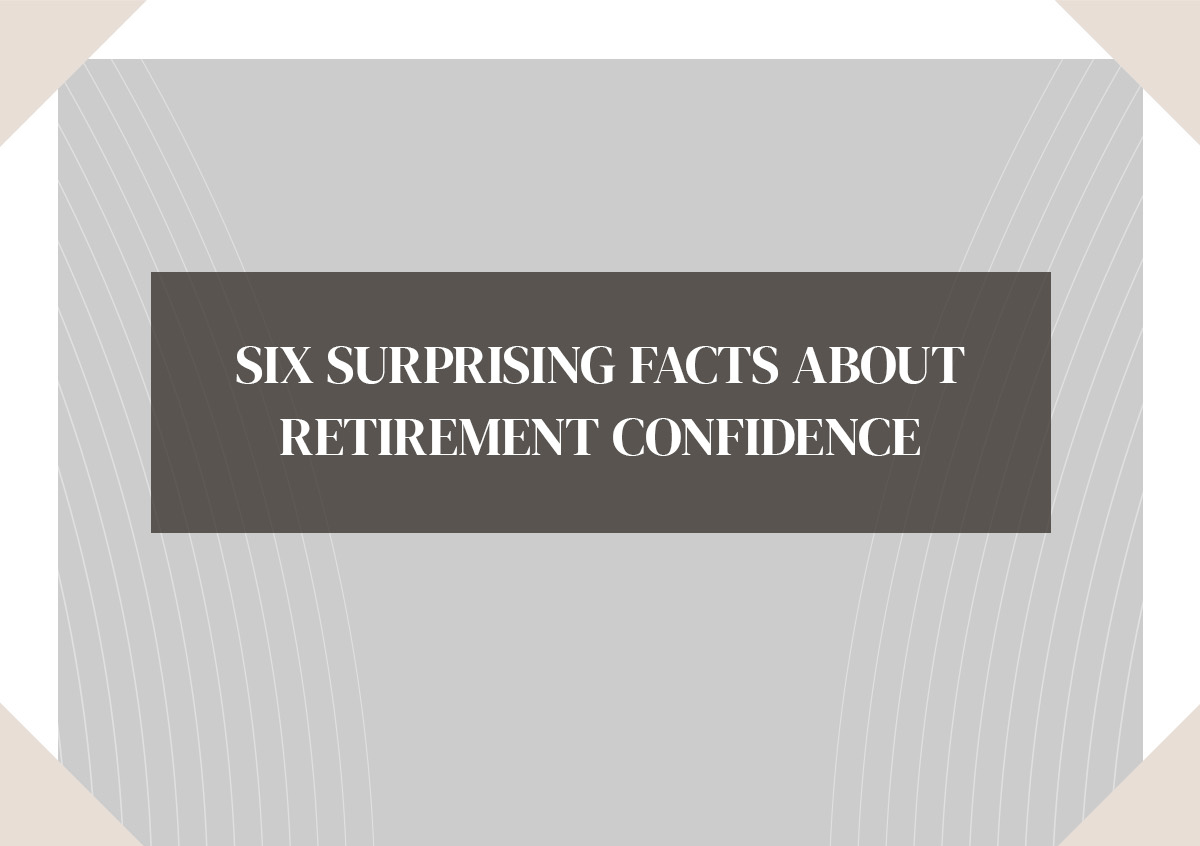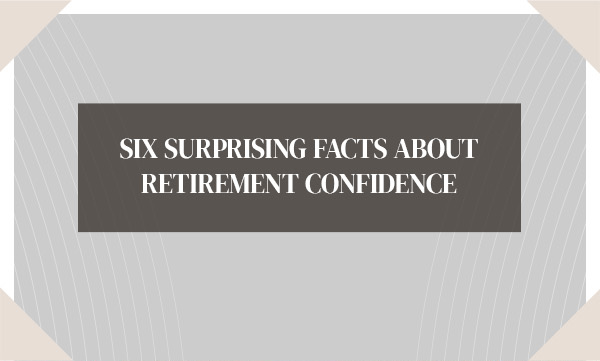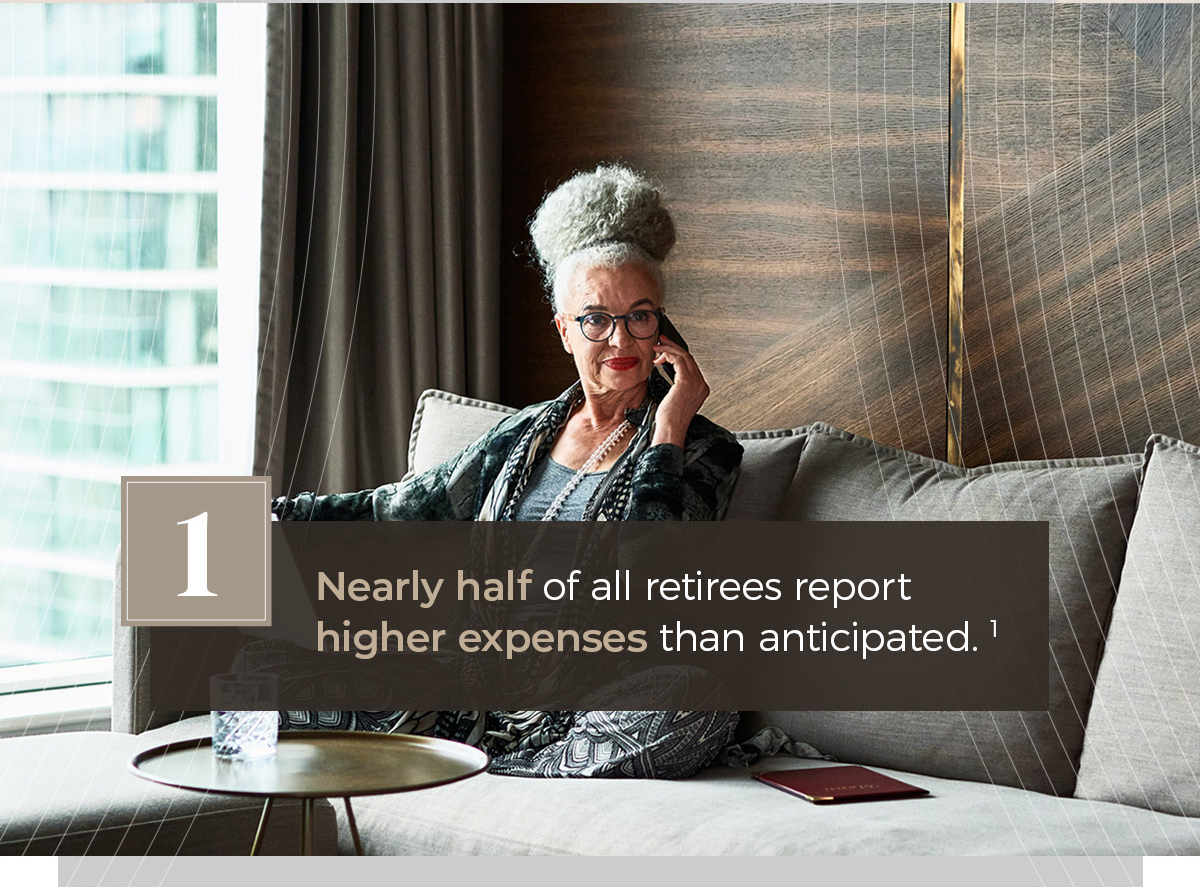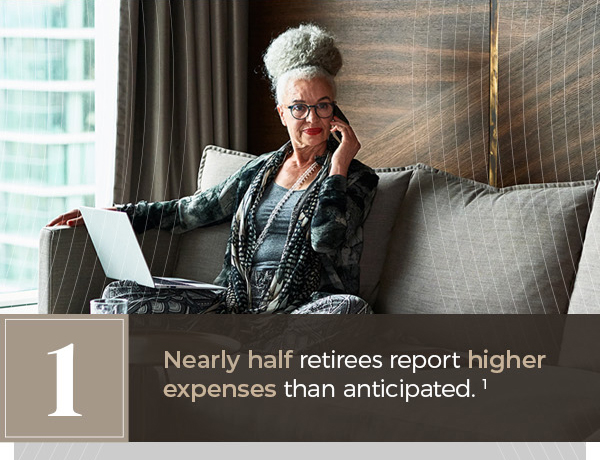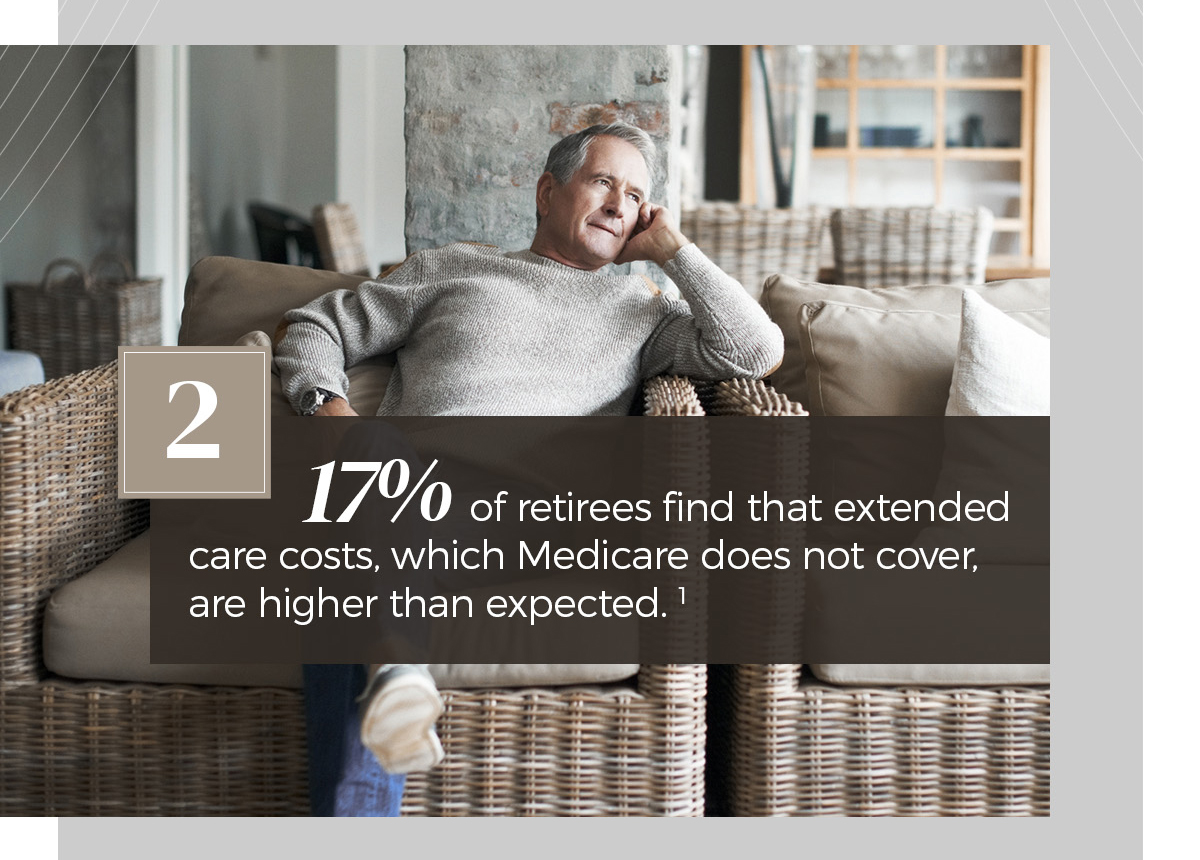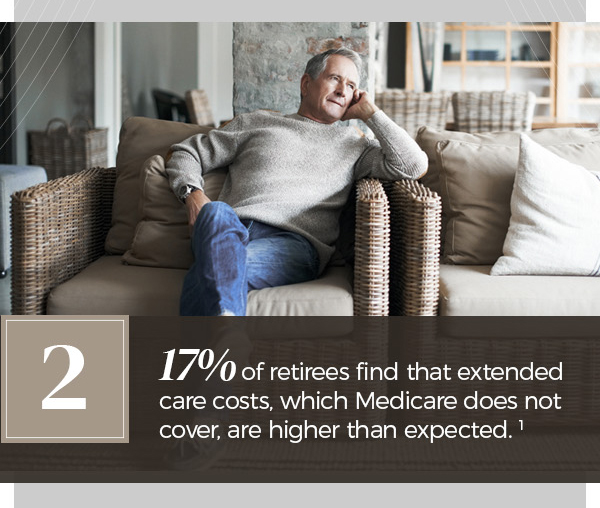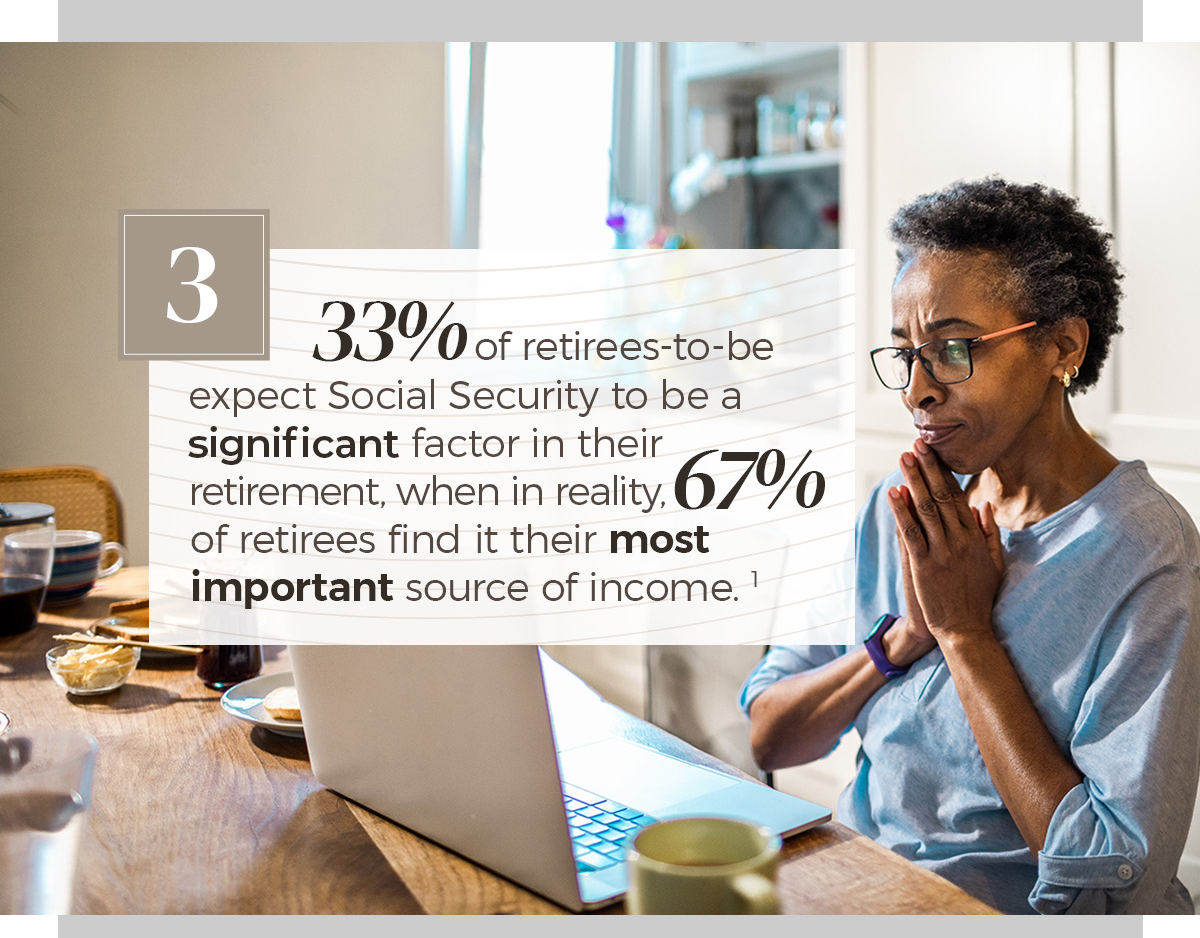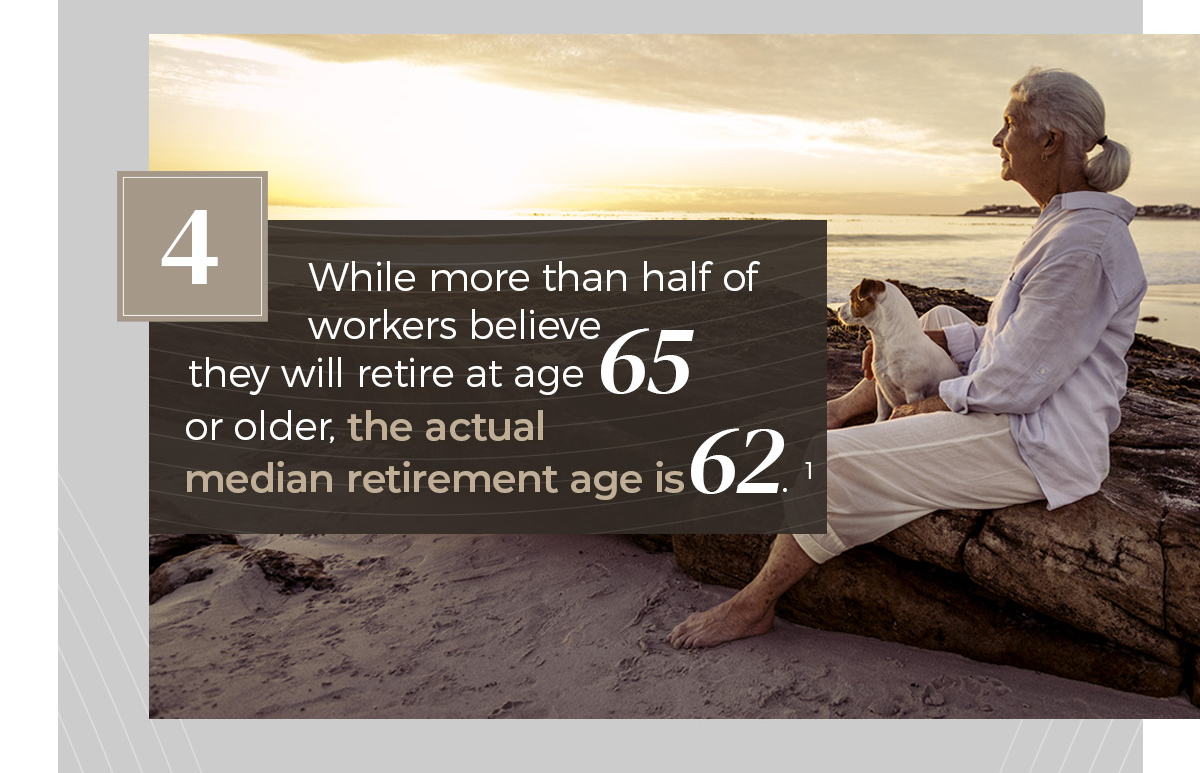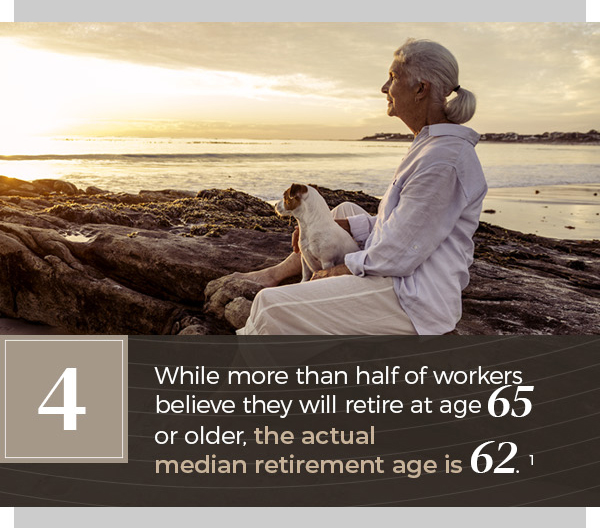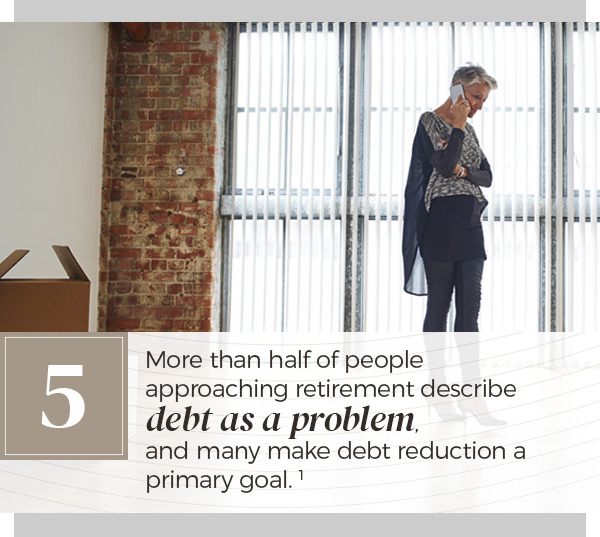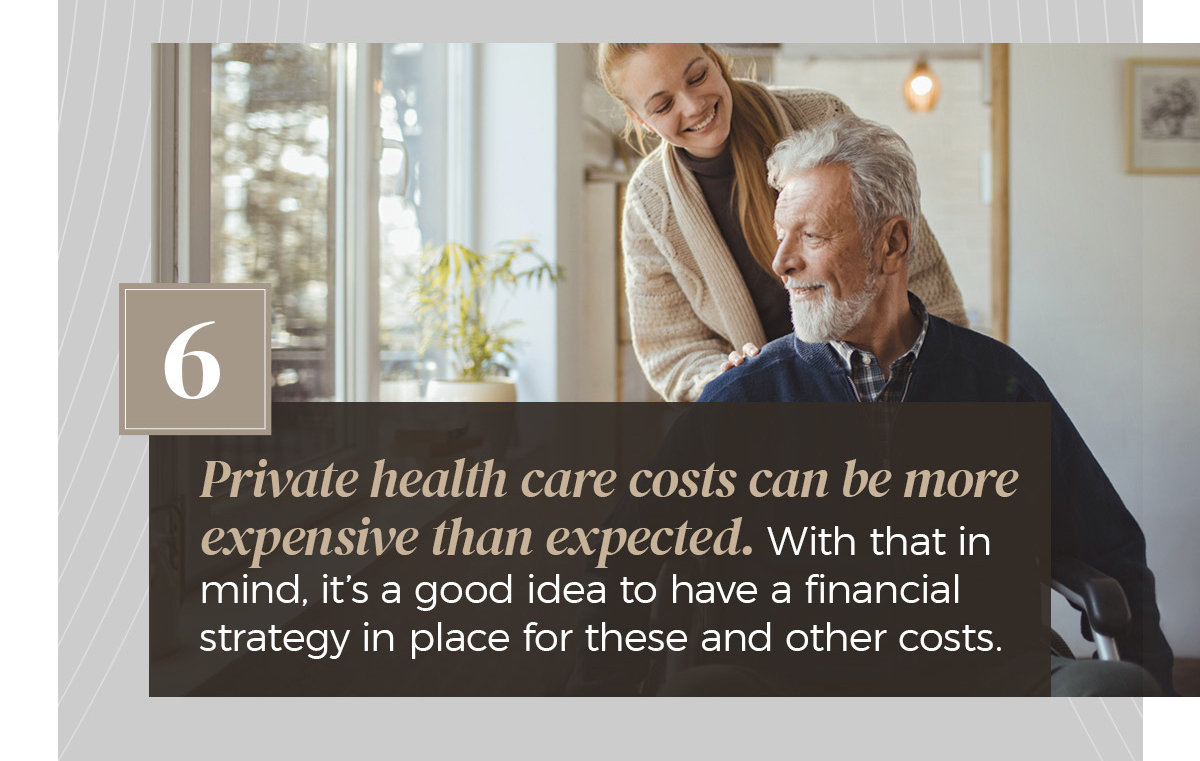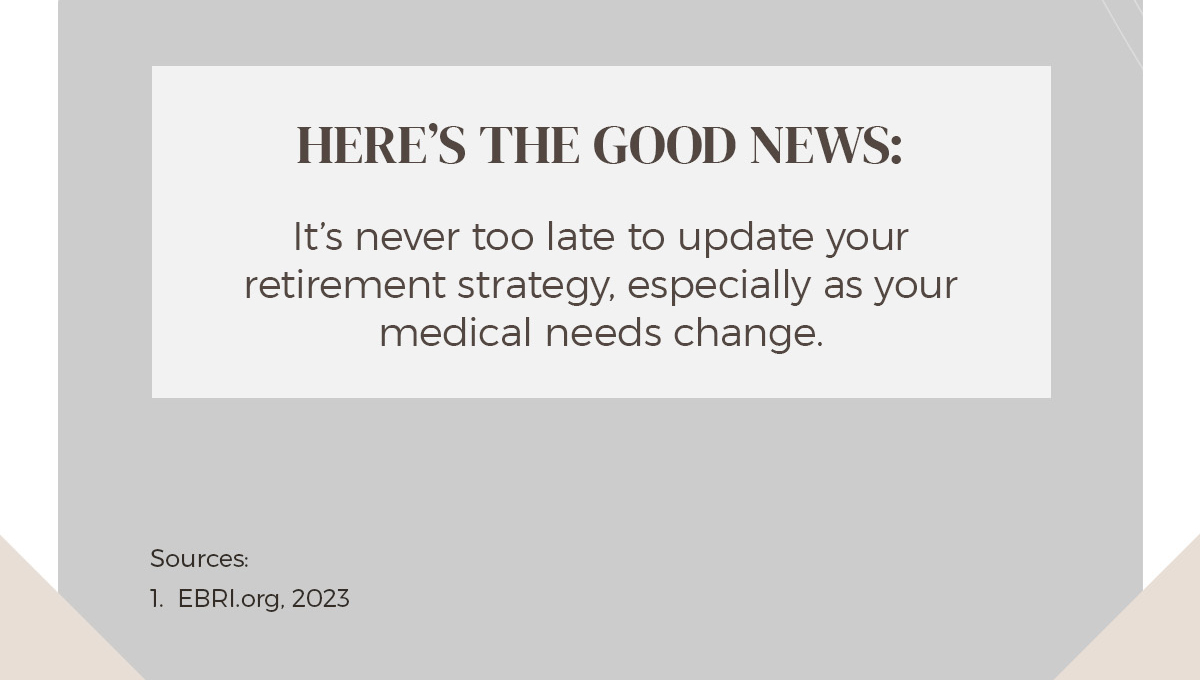 Related Content
A portfolio created with your long-term objectives in mind is crucial as you pursue your dream retirement.
Creating an inventory of your possessions can save you time, money and aggravation in the event you someday suffer losses.
Help determine the required minimum distribution from an IRA or other qualified retirement plan.