A Meal for All Generations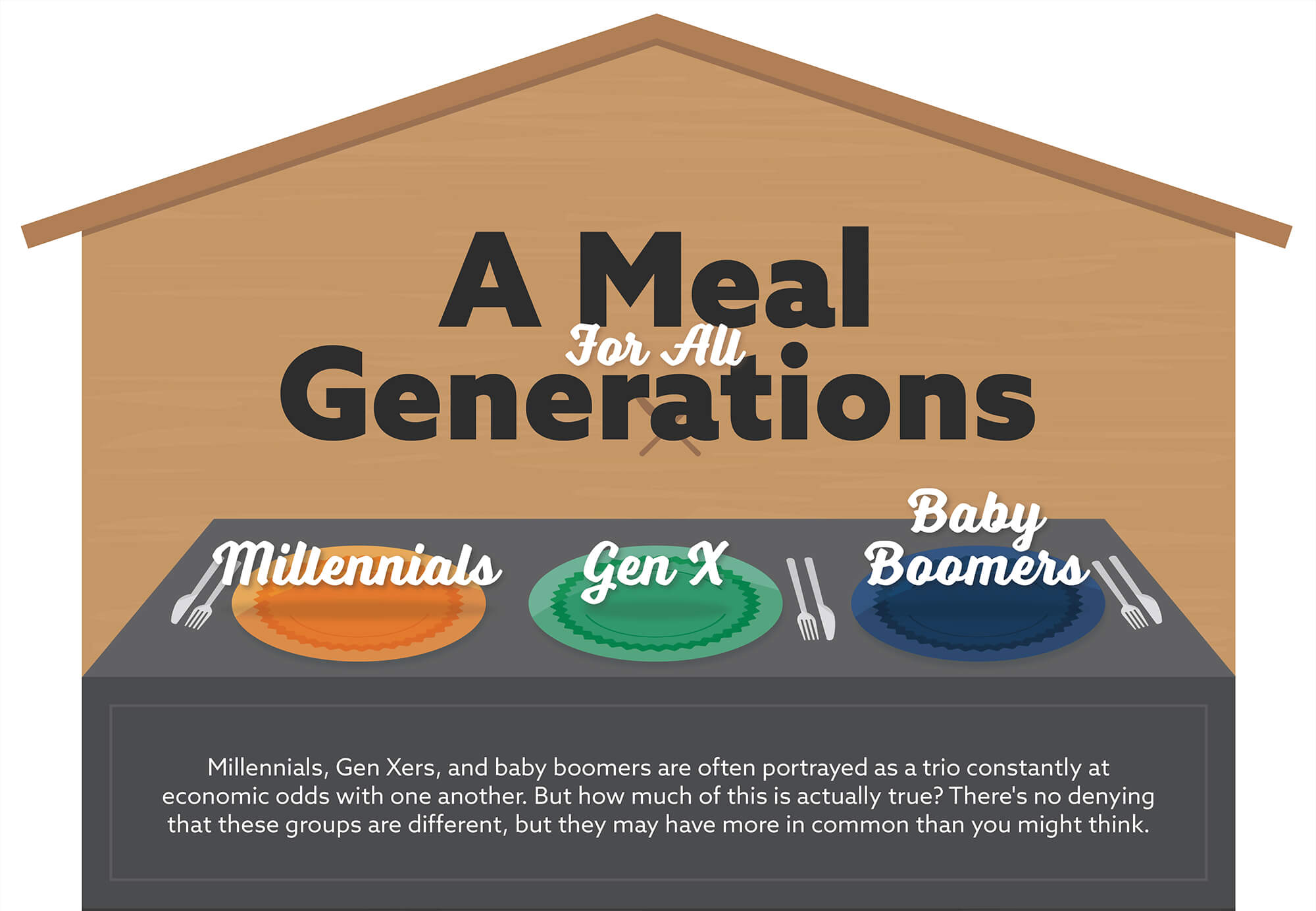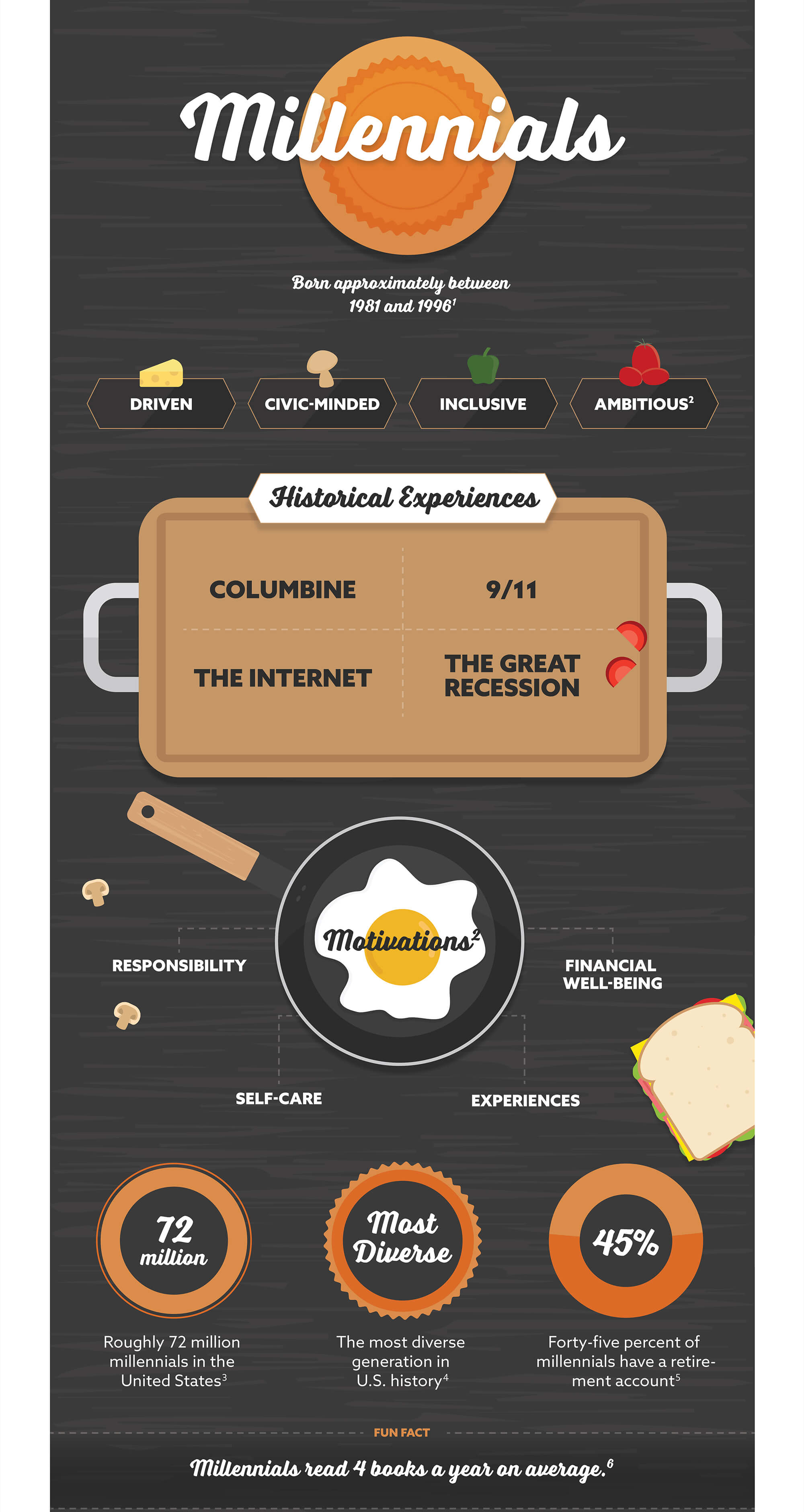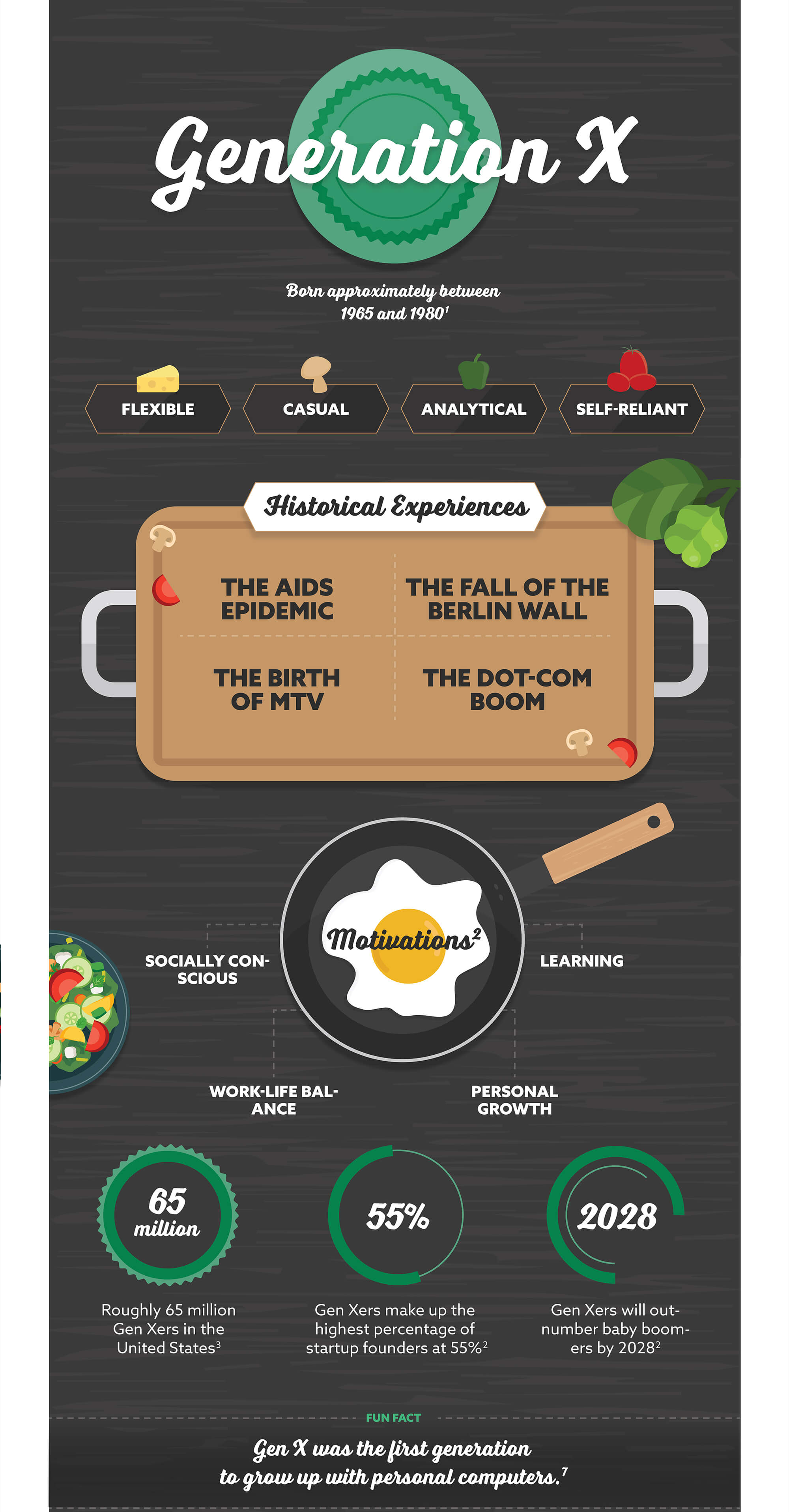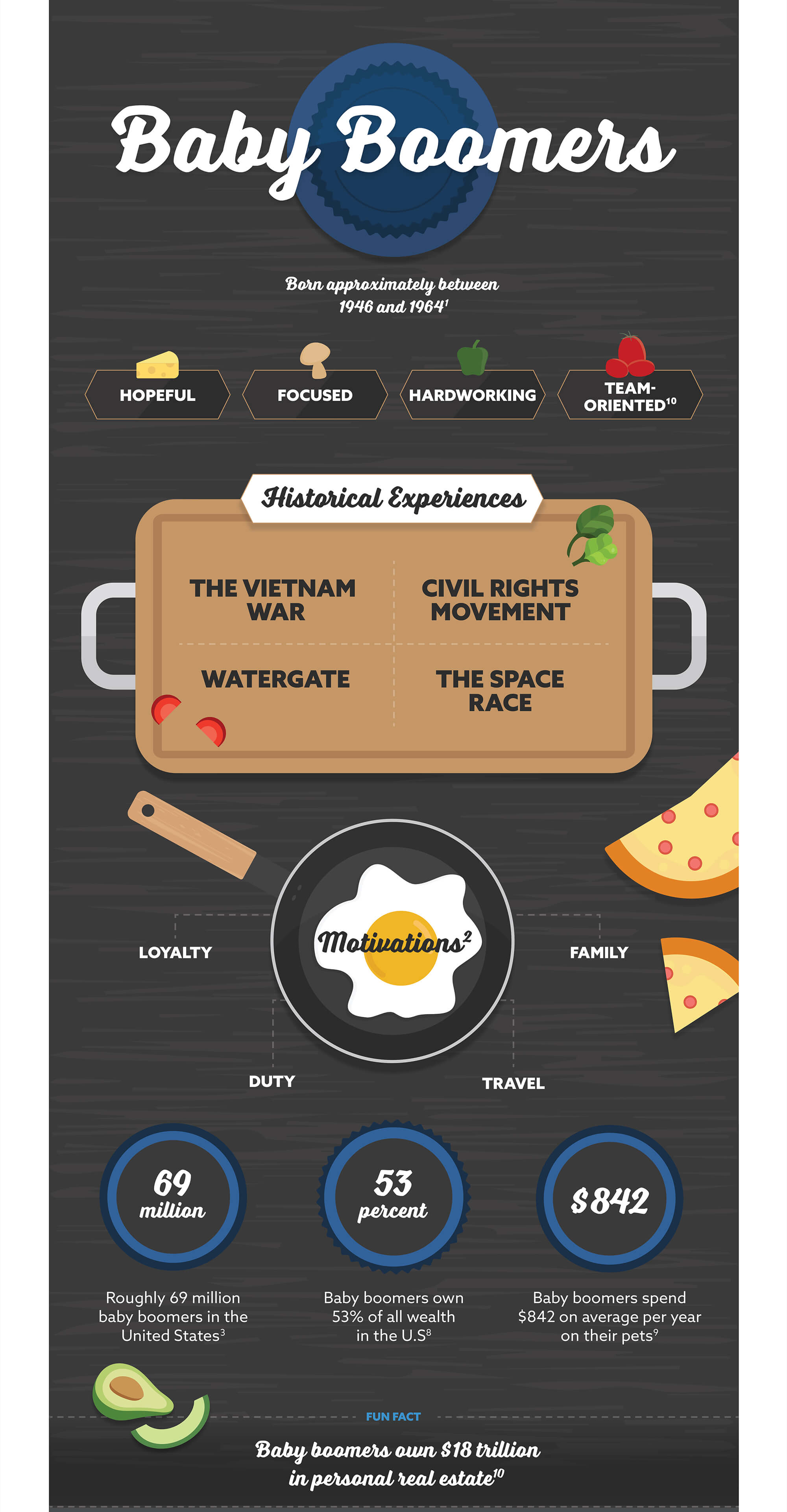 Related Content
Gun owners need to make sure that their homeowners policy covers the full value of their firearm(s) as personal liability.
Why are they made again and again? Making sense of these errors in judgement.
In the event of an unforeseen accident or illness, disability insurance may be a good way to protect your income and savings.