A Meal for All Generations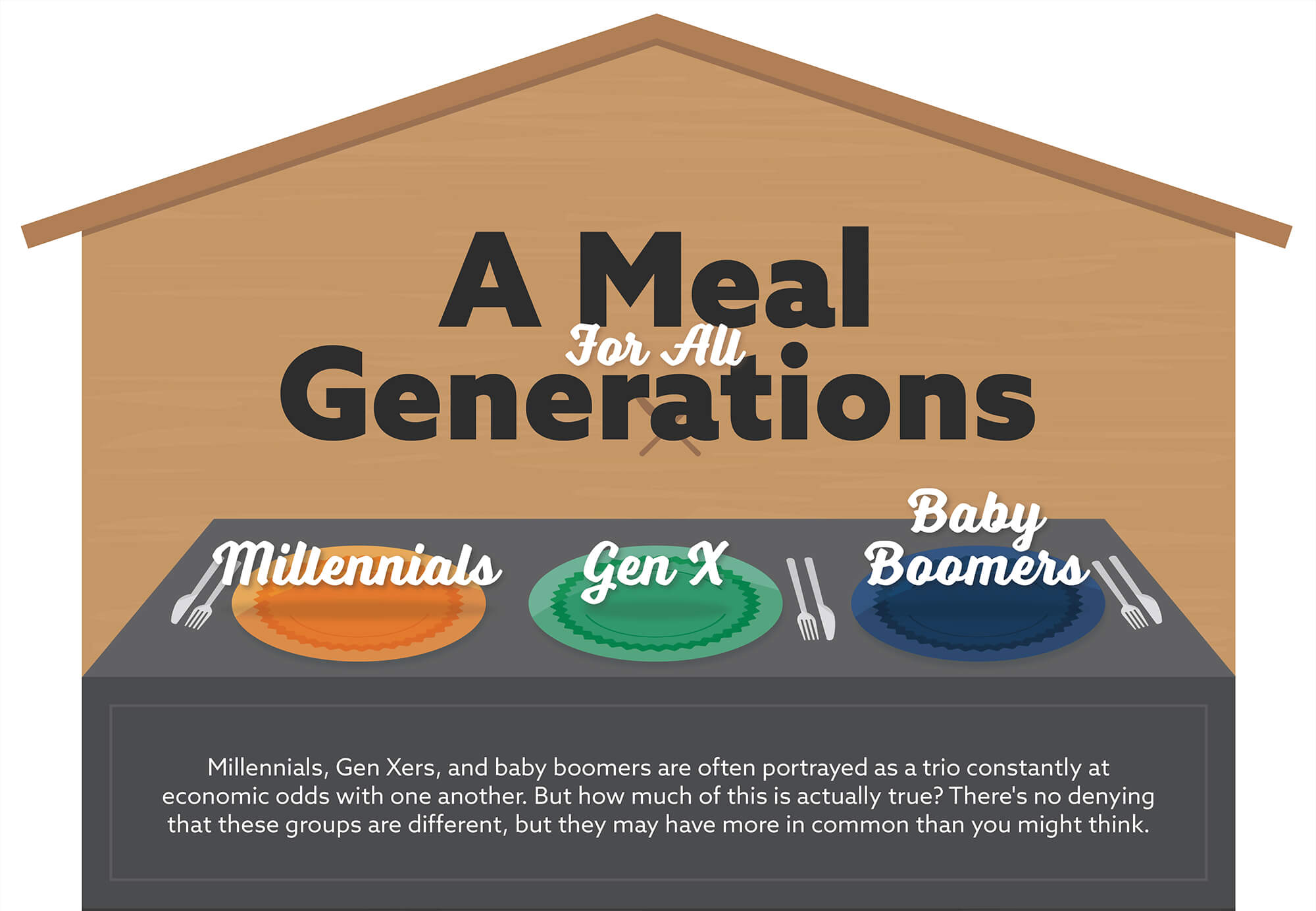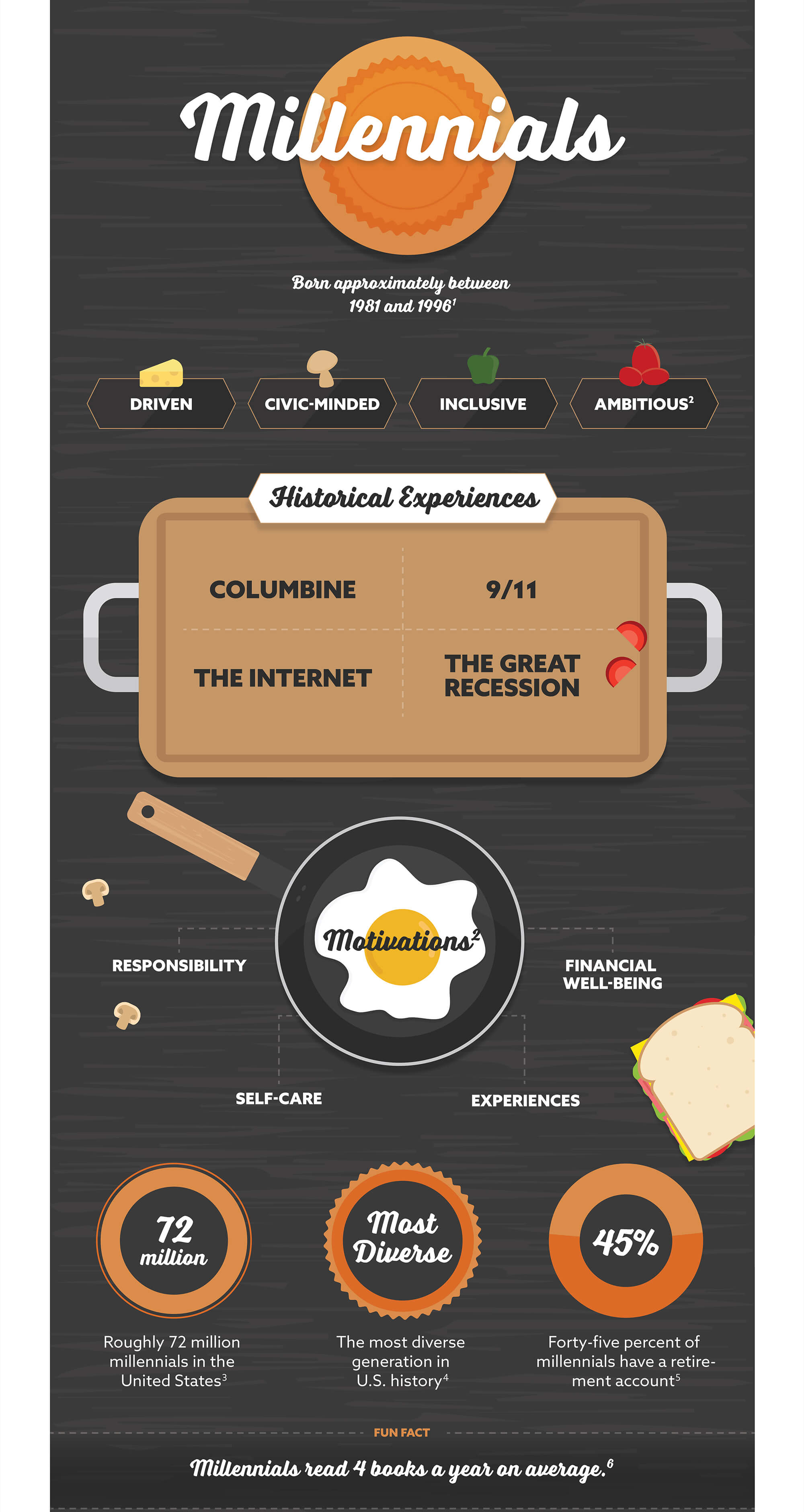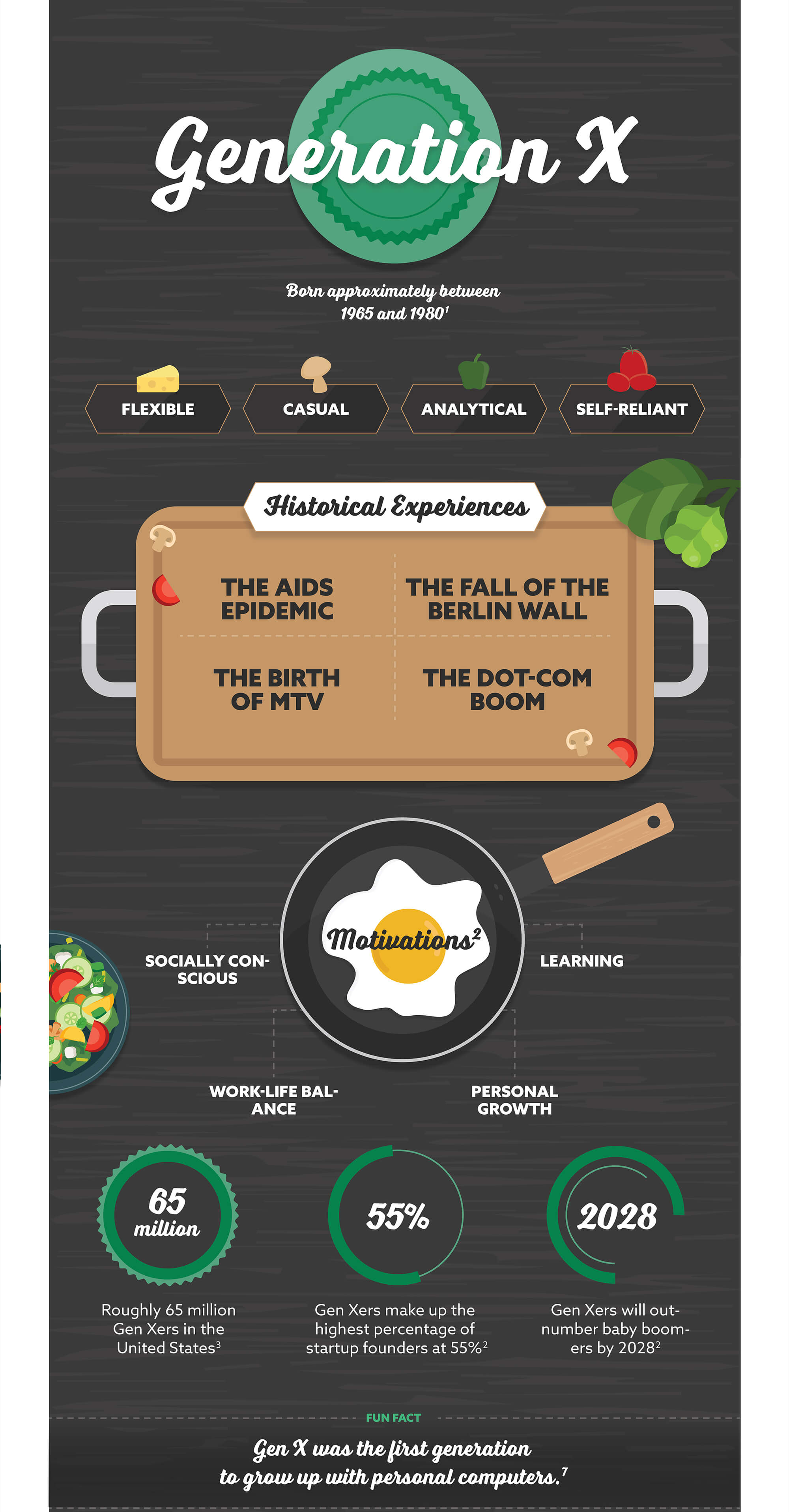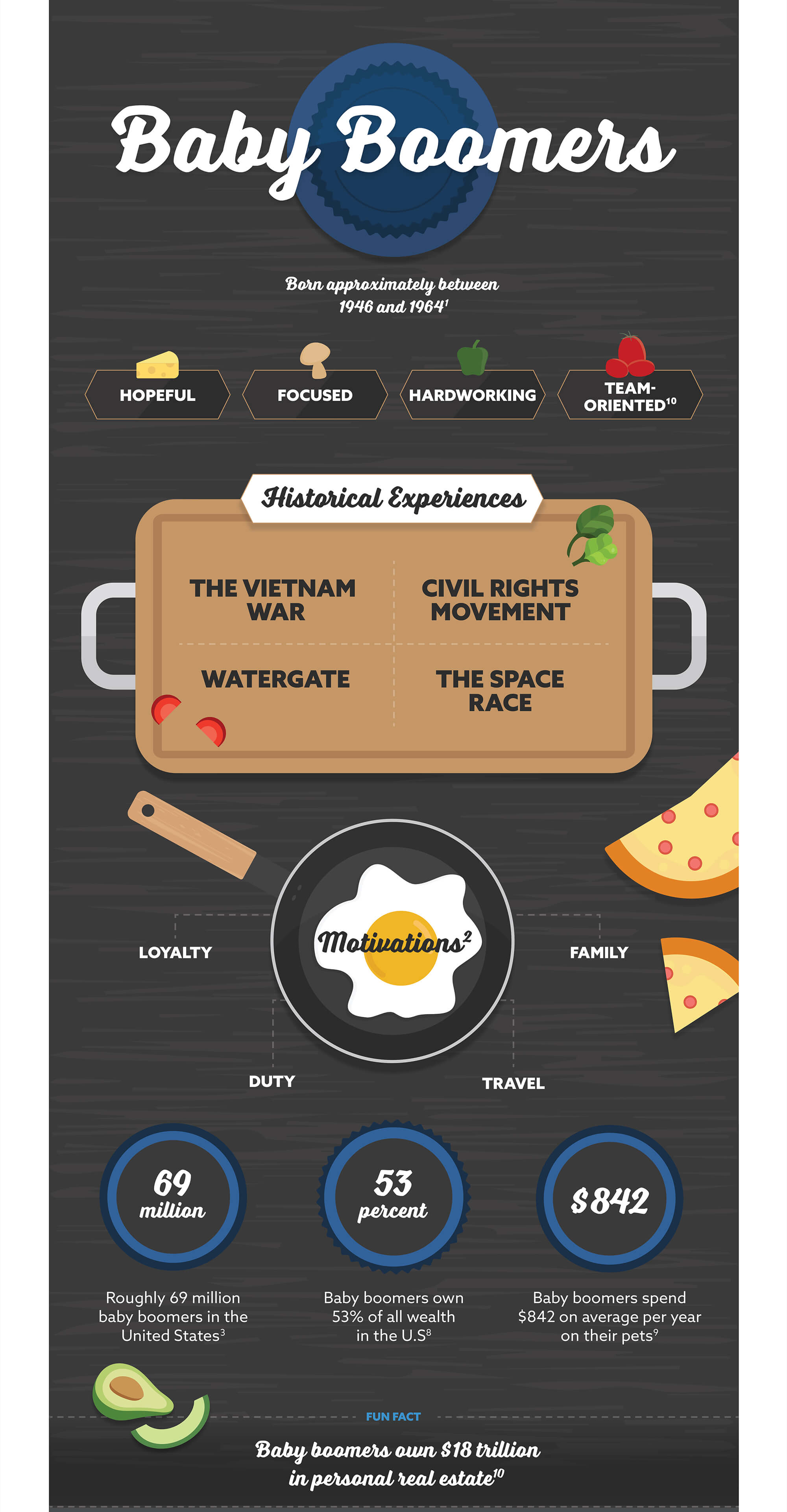 Related Content
Why are they made again and again? Making sense of these errors in judgement.
Medicare is broken down into four specific parts—but what do they mean? This article will help you understand each piece.
Drinking may be a "rite of passage" for teens, but when it occurs in your home you may be held responsible for their actions.