Data Thieves from Outer Space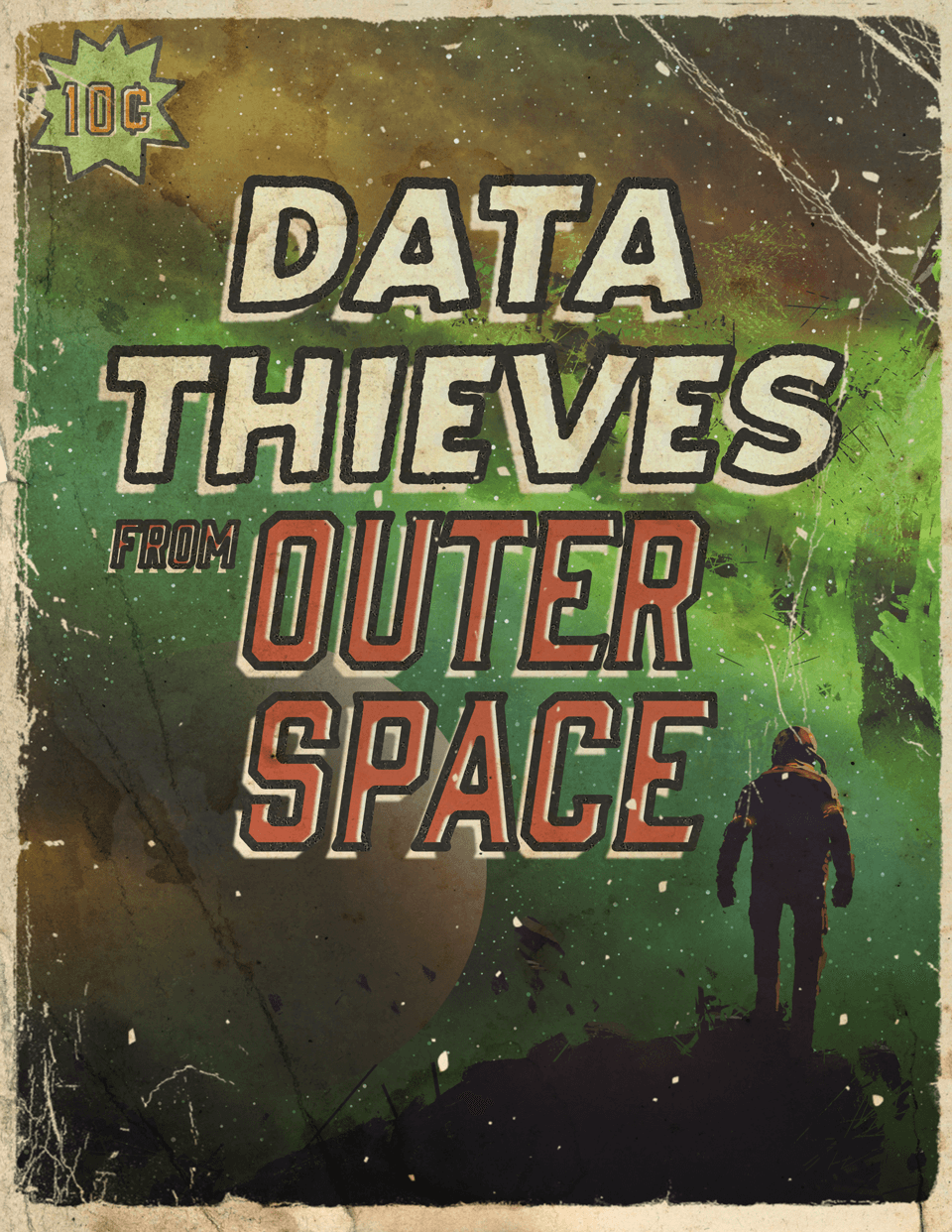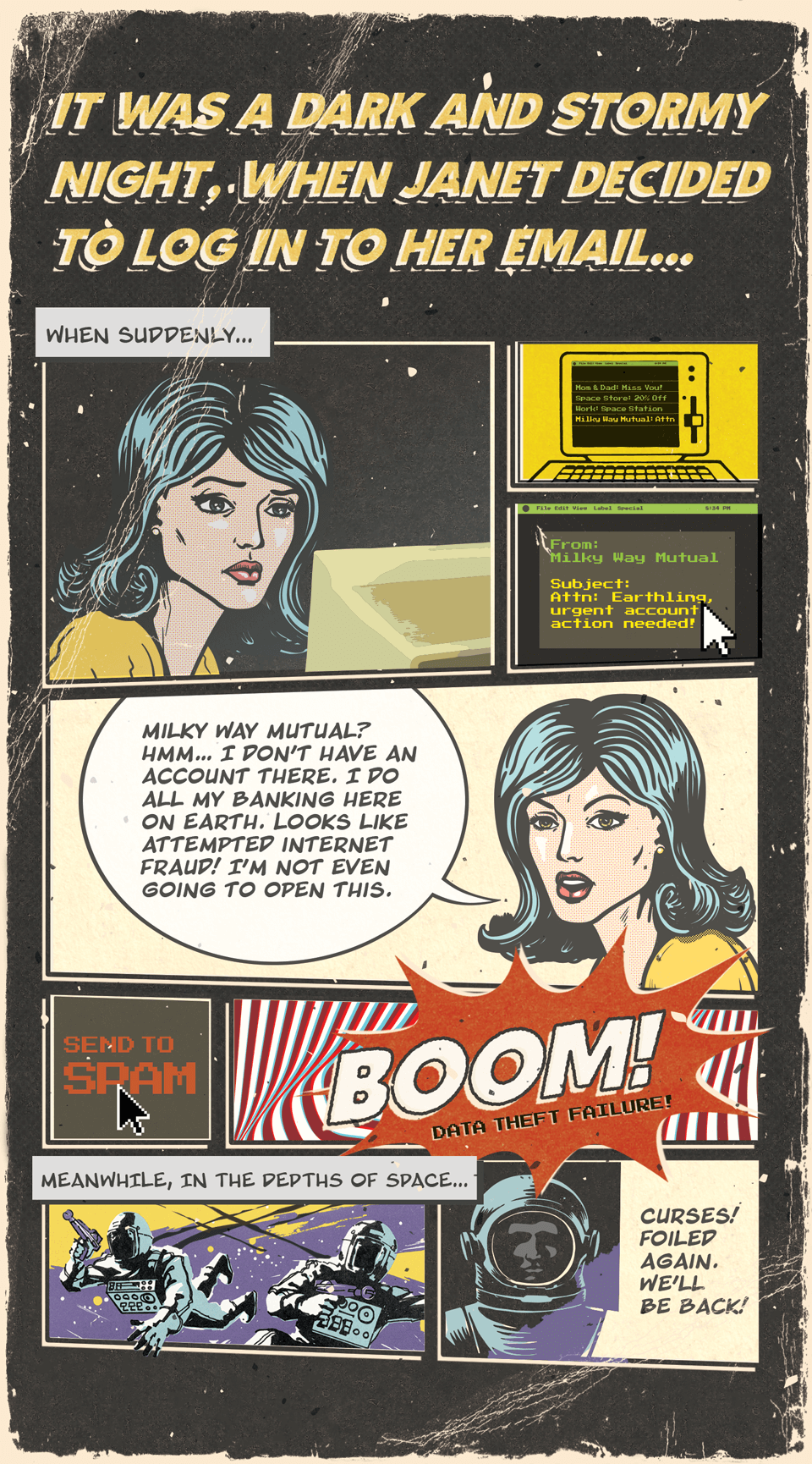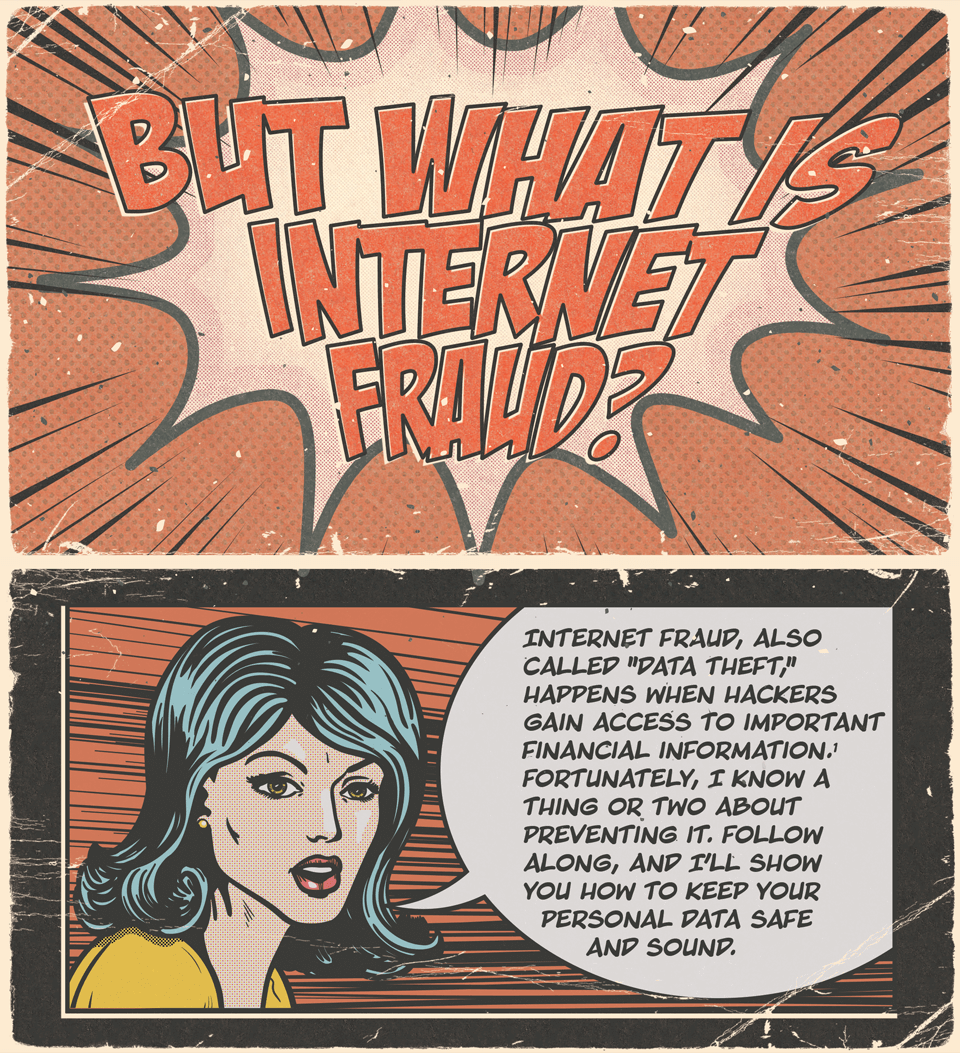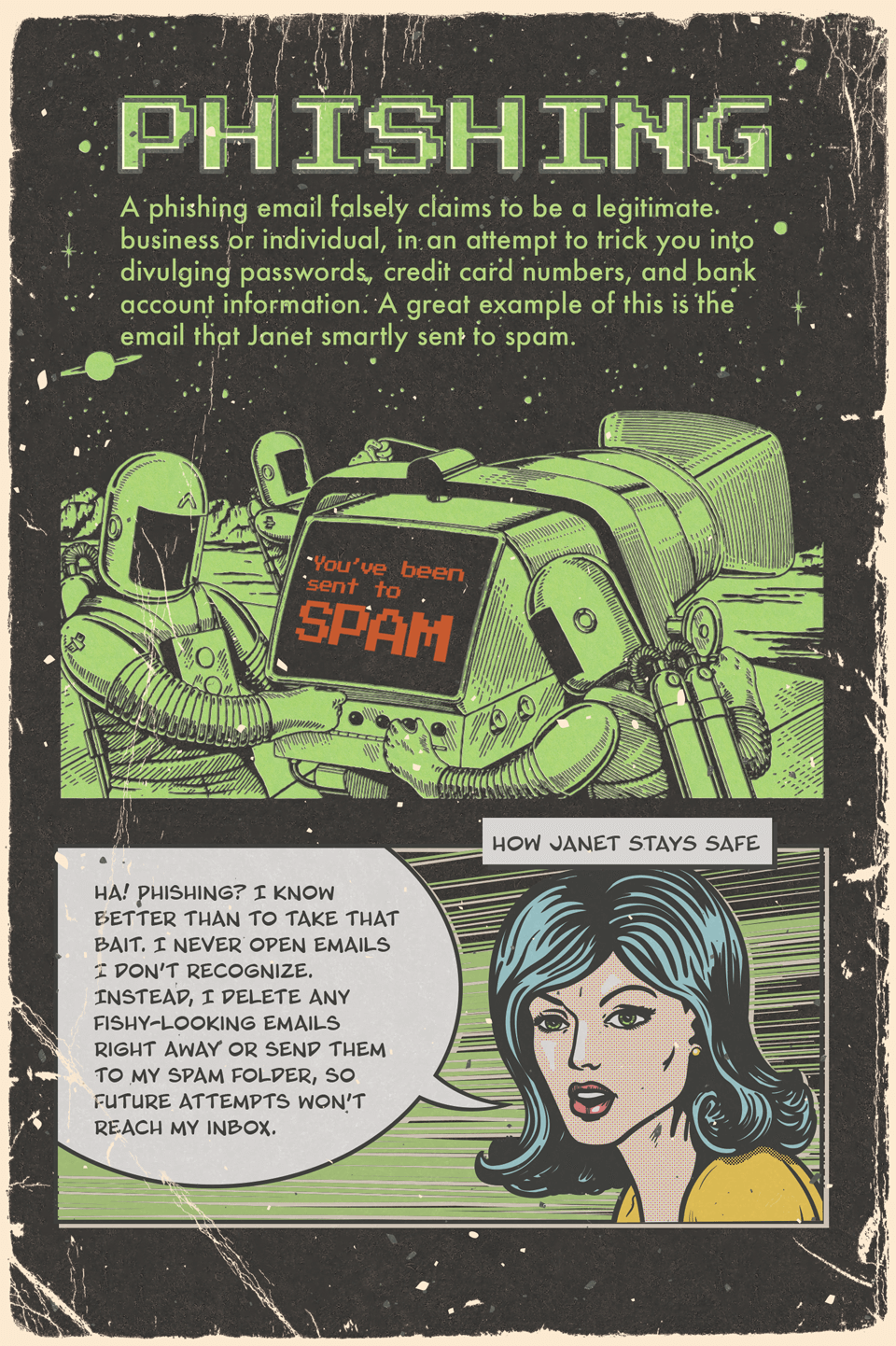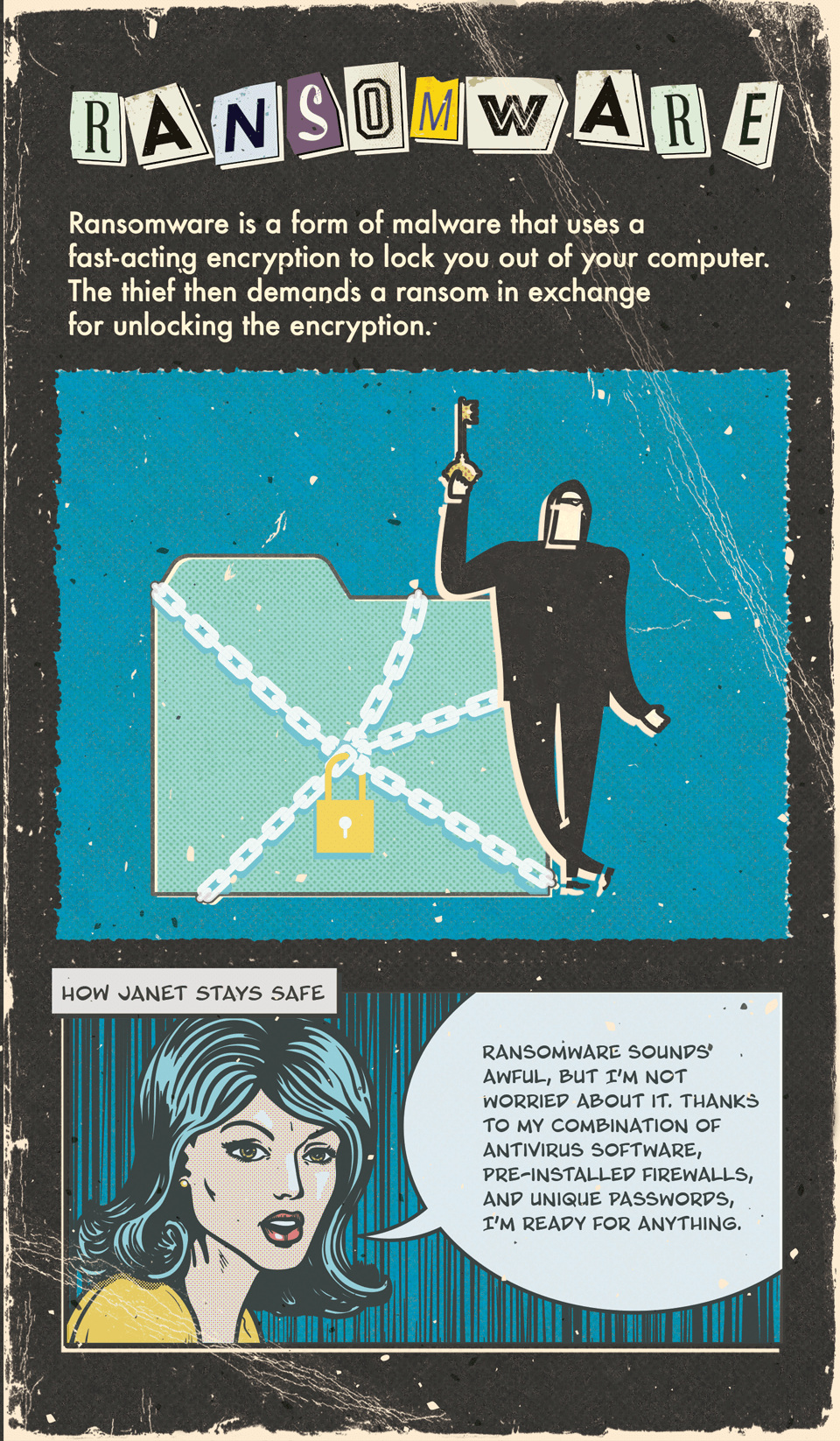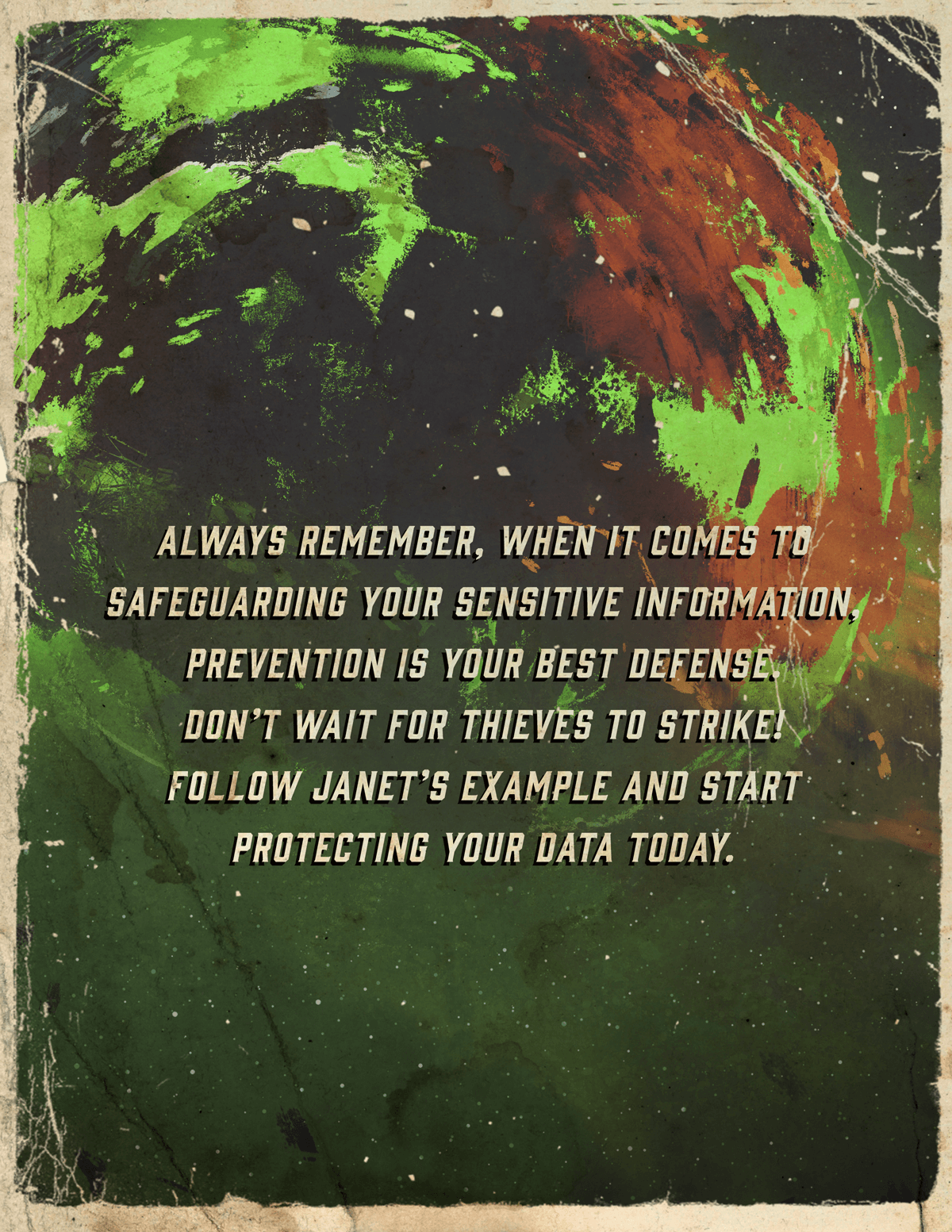 Related Content
There are many types of life insurance policies that can help protect you and your family. Term life insurance can be an attractive choice for millennials who are...
Chronic illness could interrupt your ability to earn a living. Tips on how to lower your risk and protect your lifestyle.
Imagine a retirement without having to worry about money? Well, it's possible.