The Three Keys to a Great Password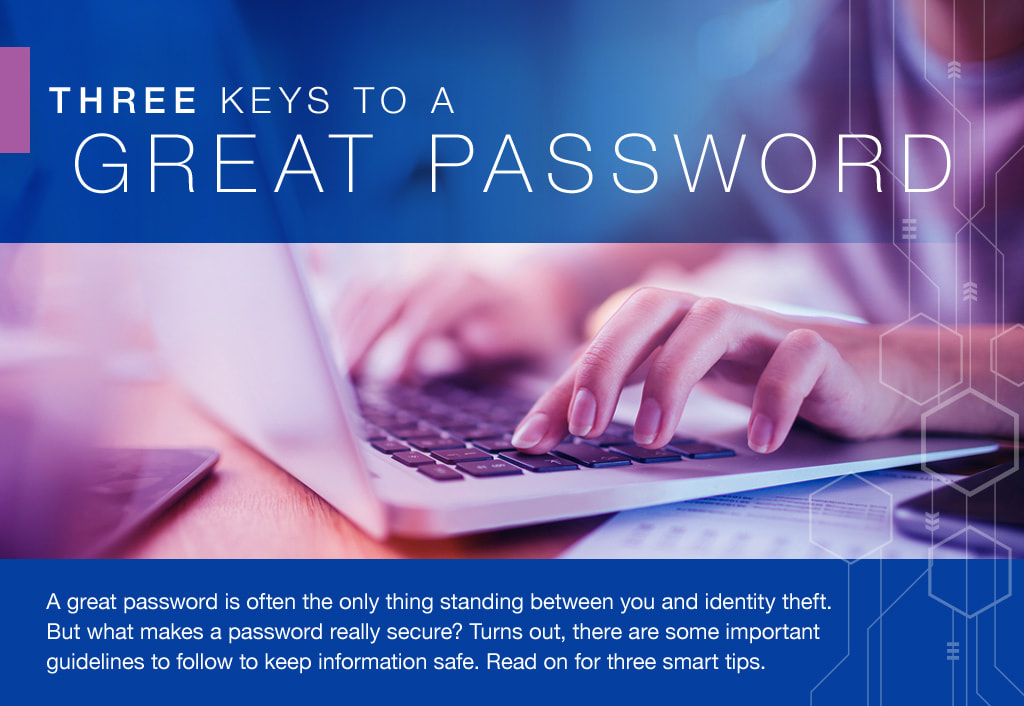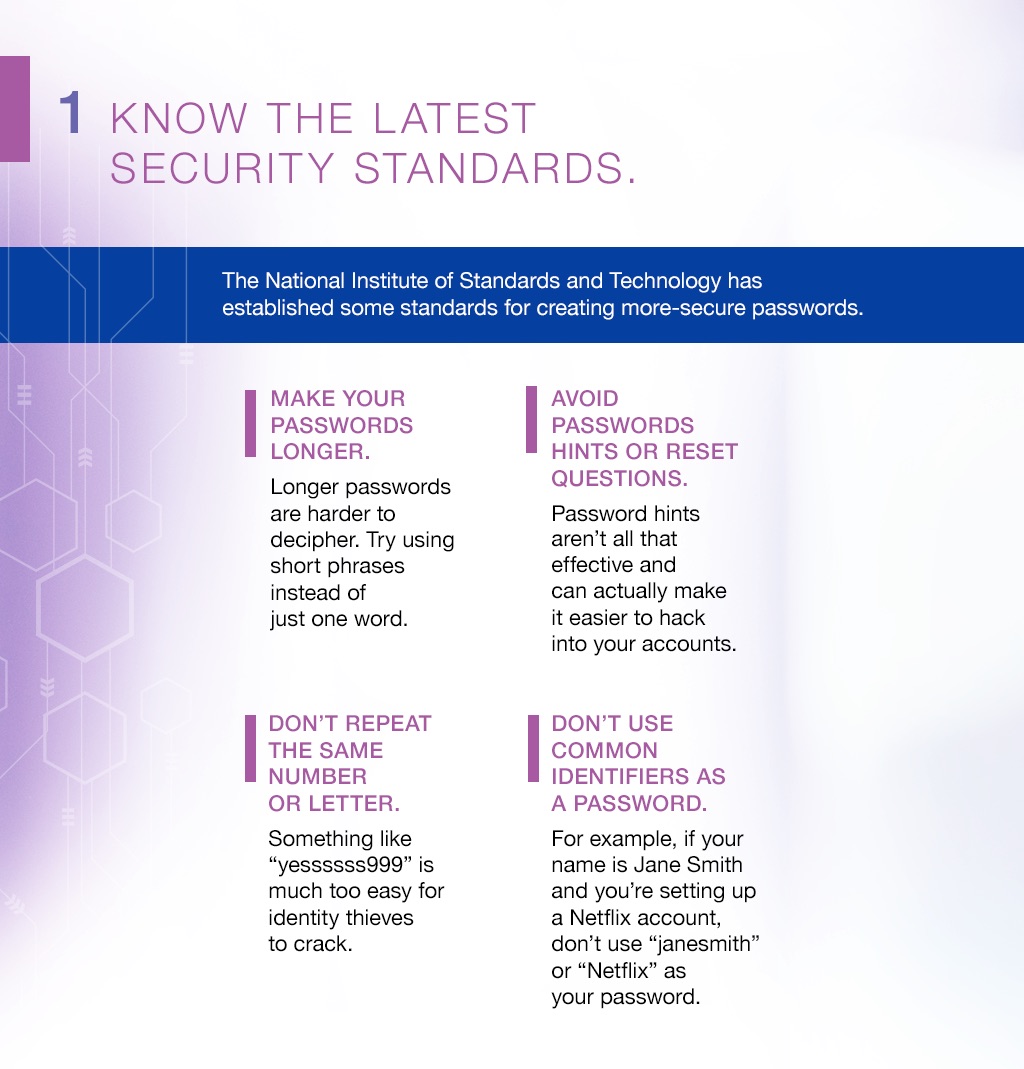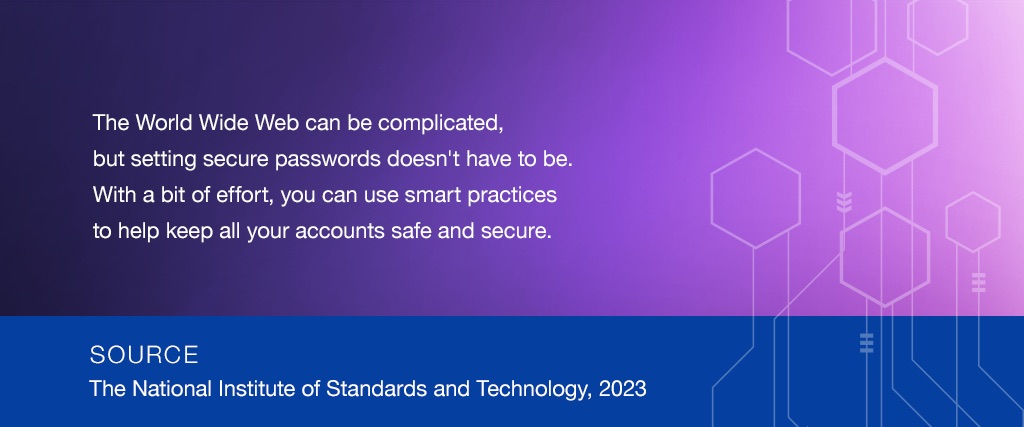 Related Content
Successful sector investing is dependent upon an accurate analysis about when to rotate in and out.
Having your identity stolen may result in financial loss plus the cost of trying to restore your good name.
Are you a thrill seeker, or content to relax in the backyard? Use this flowchart to find out more about your risk tolerance.