Bull & Bear Markets: A Timeline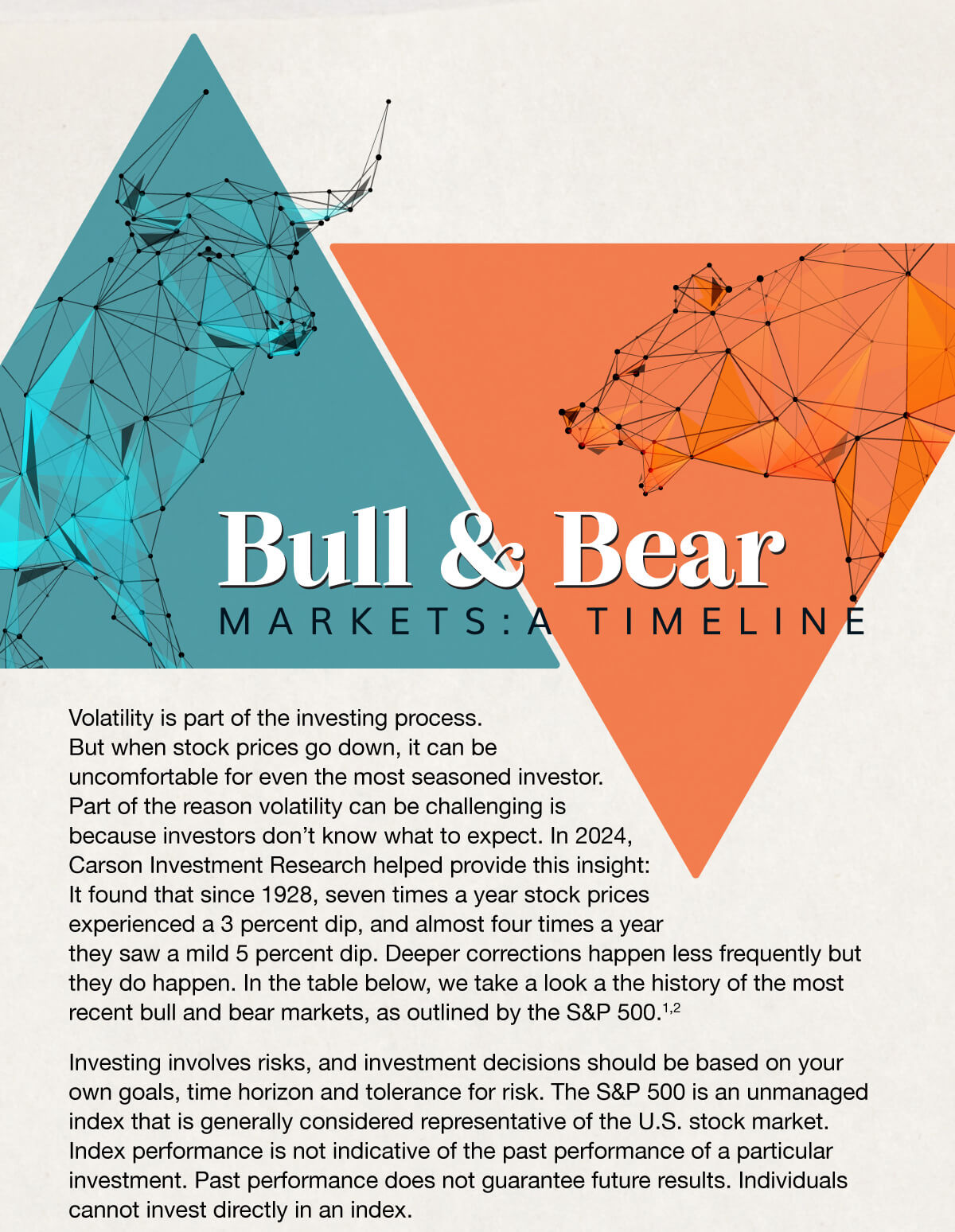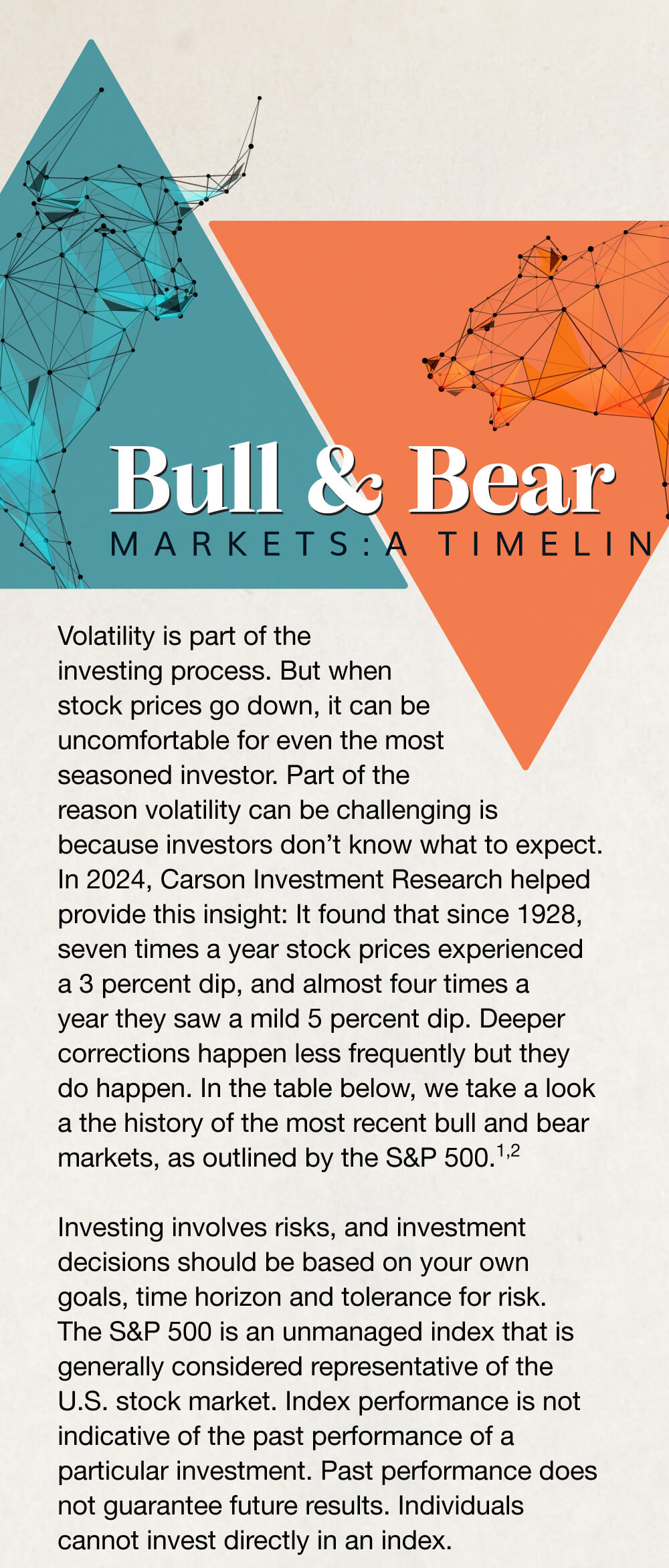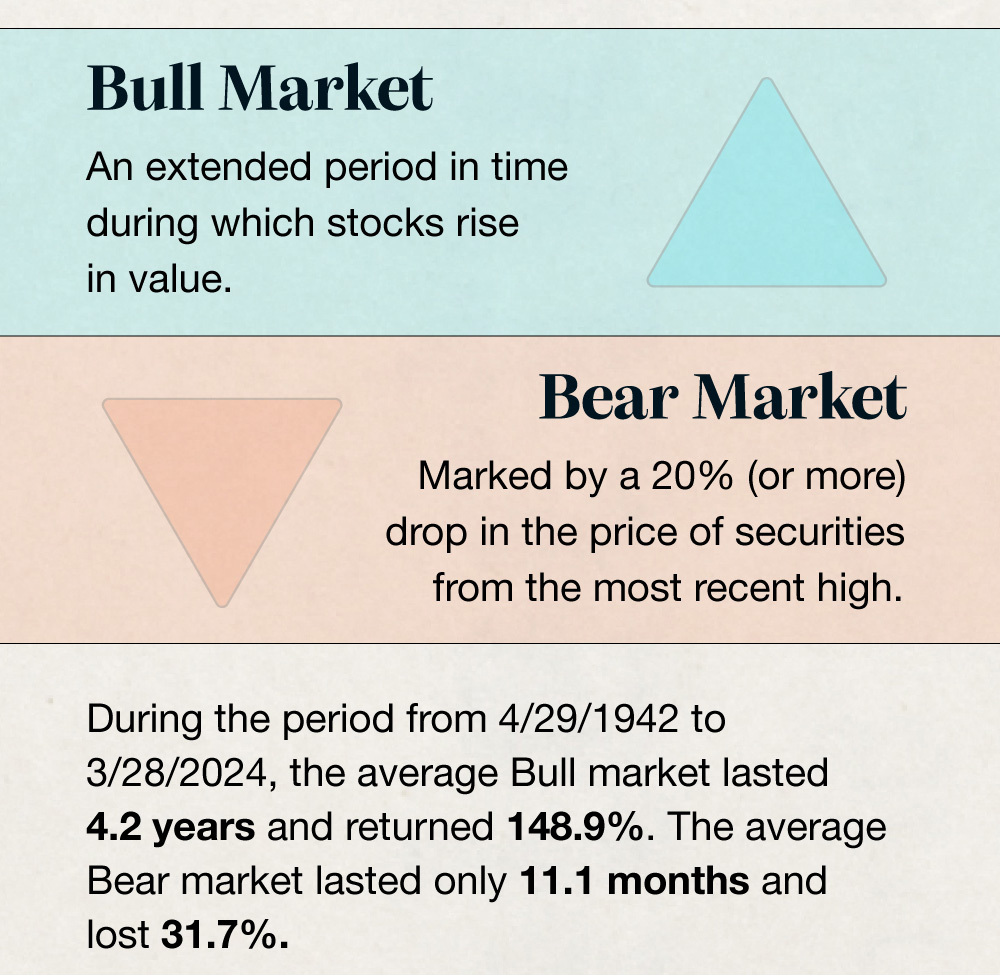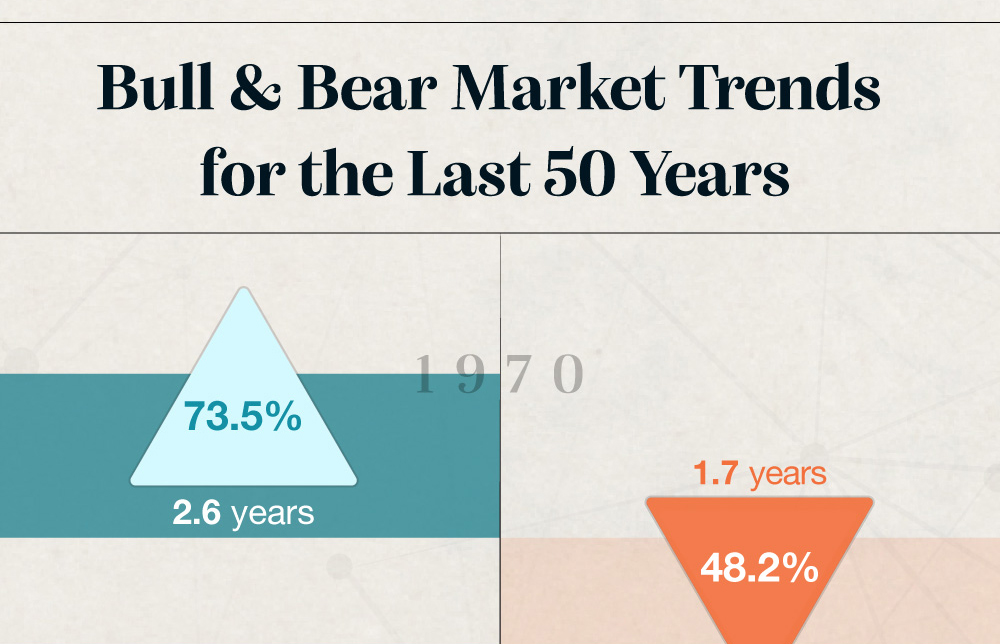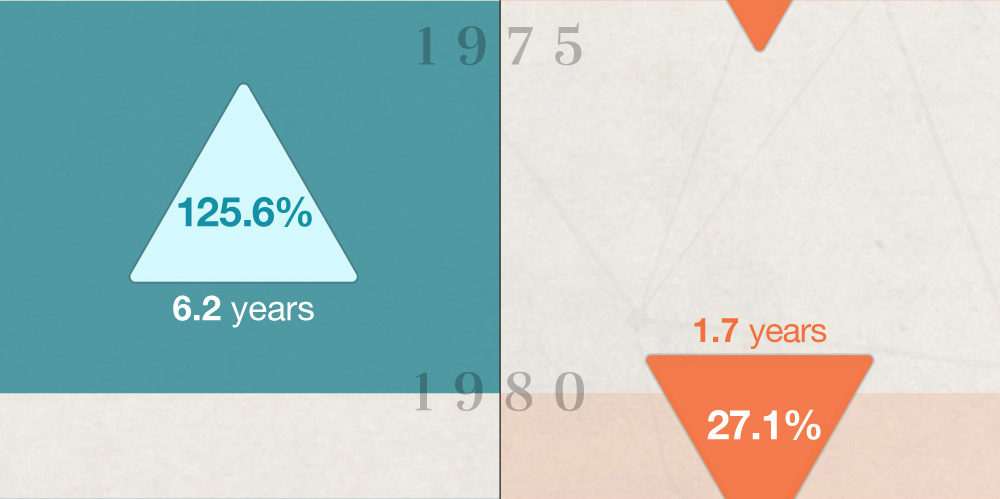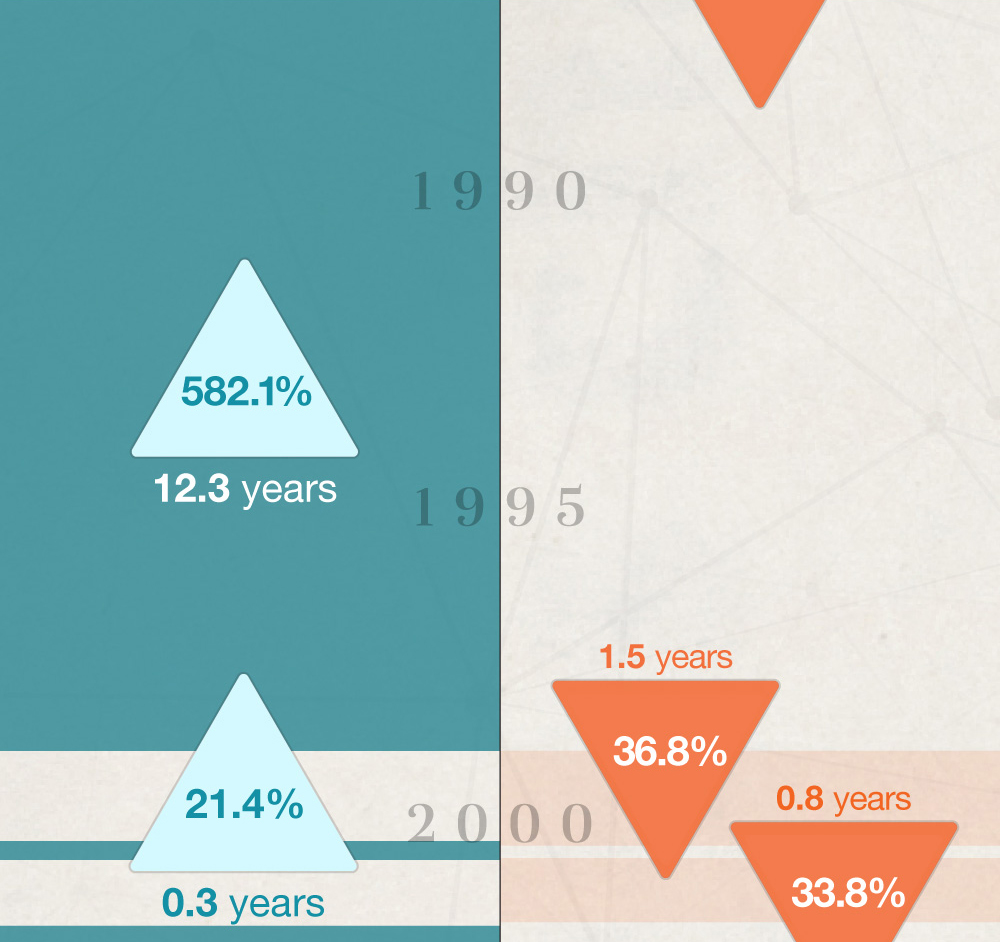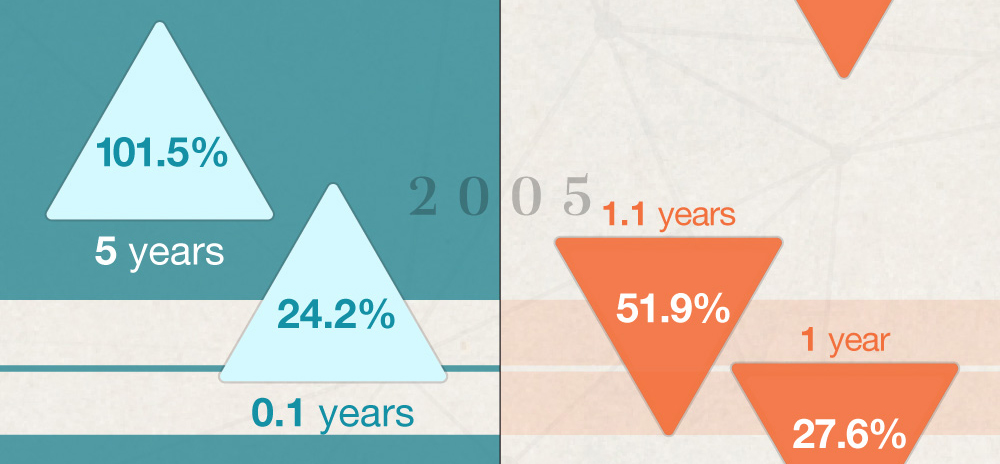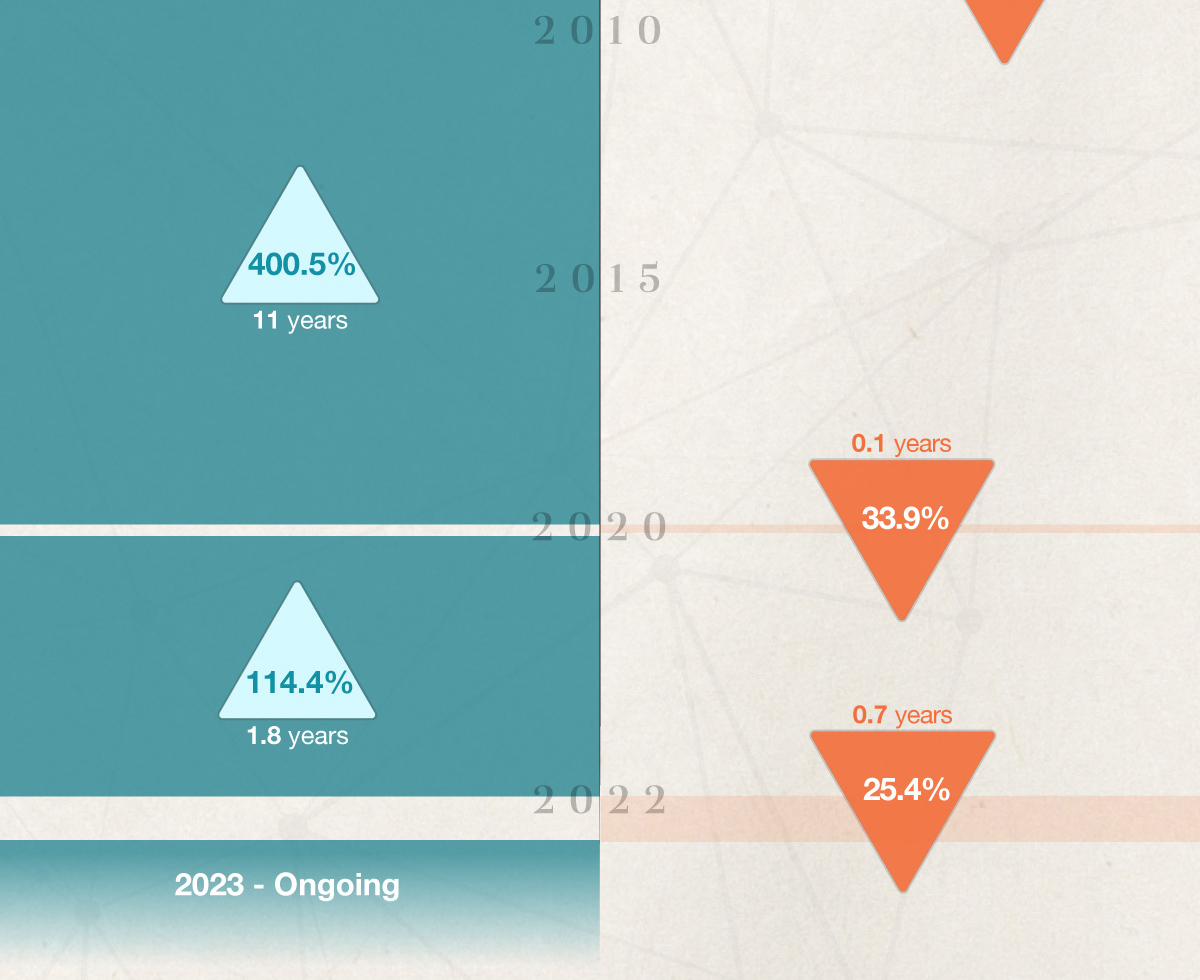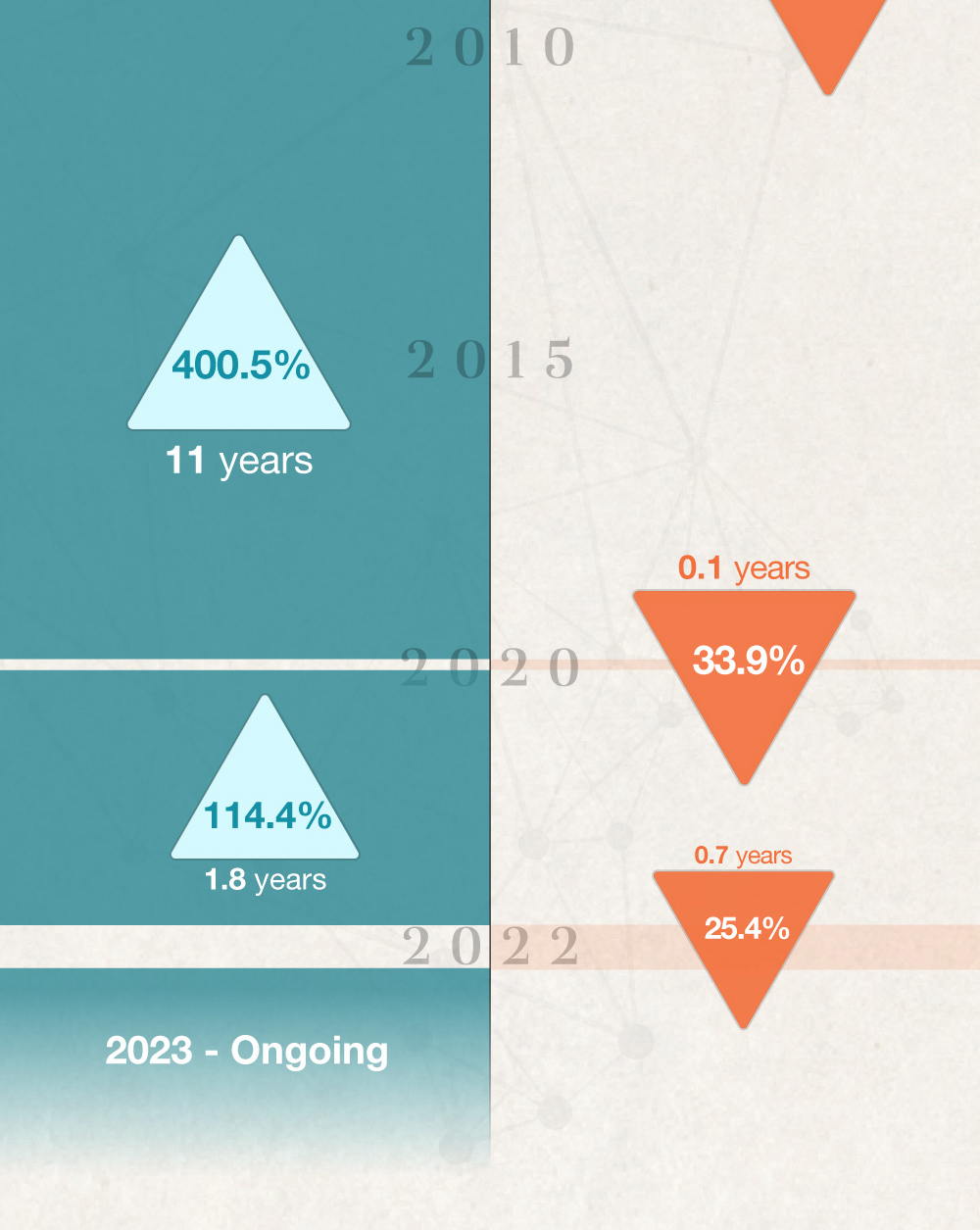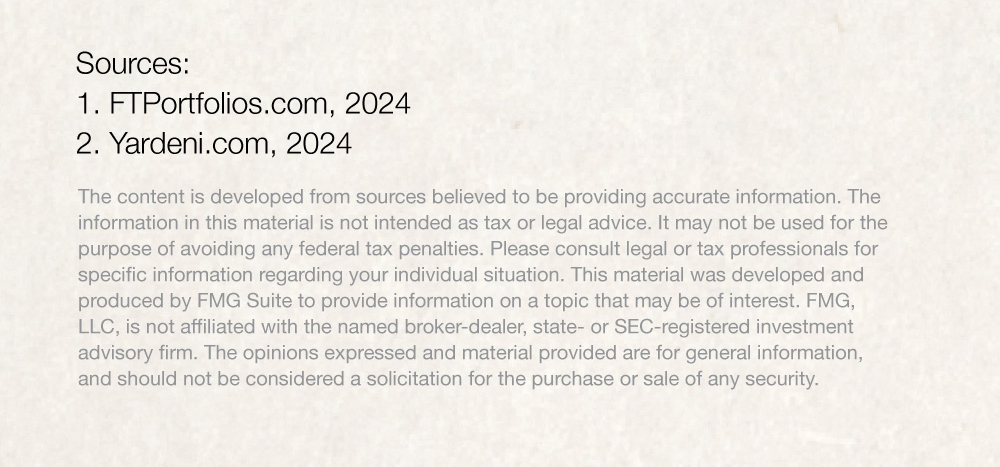 Related Content
The unpredictability of life can sometimes leave us feeling overwhelmed with grief. For some, that may be a monetary change brought about by the loss of a job or significant financial setback. While others may...
Even if you didn't grow up on a farm, you've heard, "Don't put all your eggs in one basket."
When you're married and have children, insurance needs will be different.