Bull & Bear Markets: A Timeline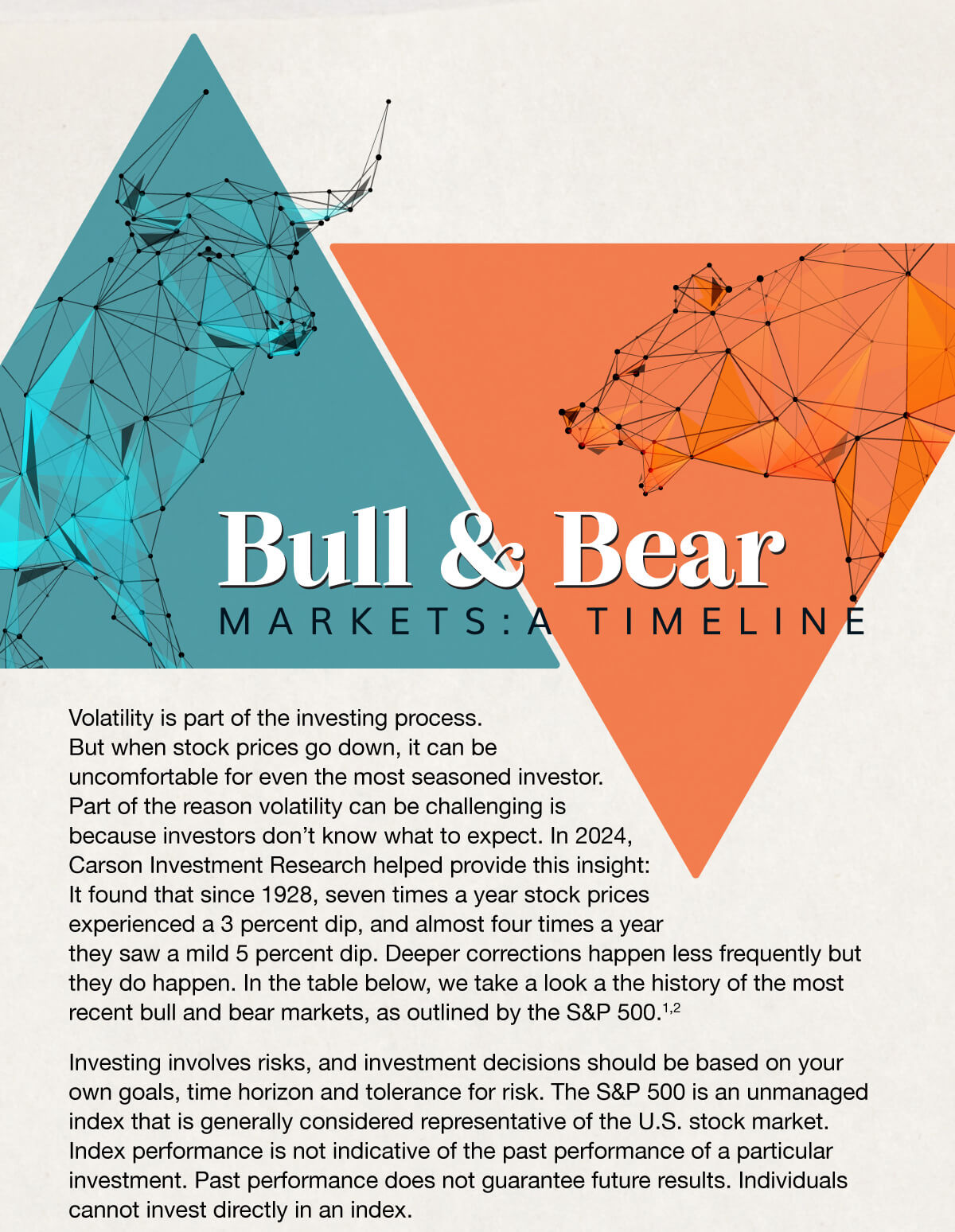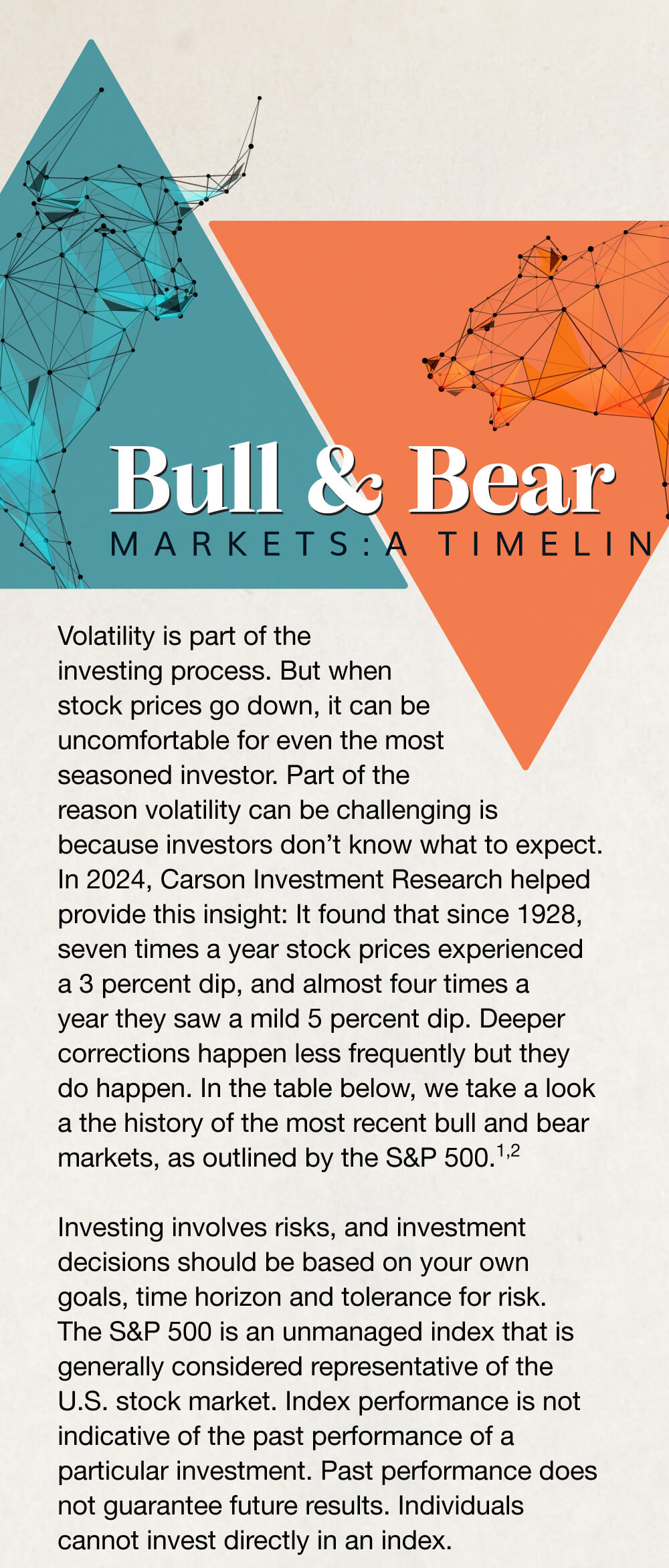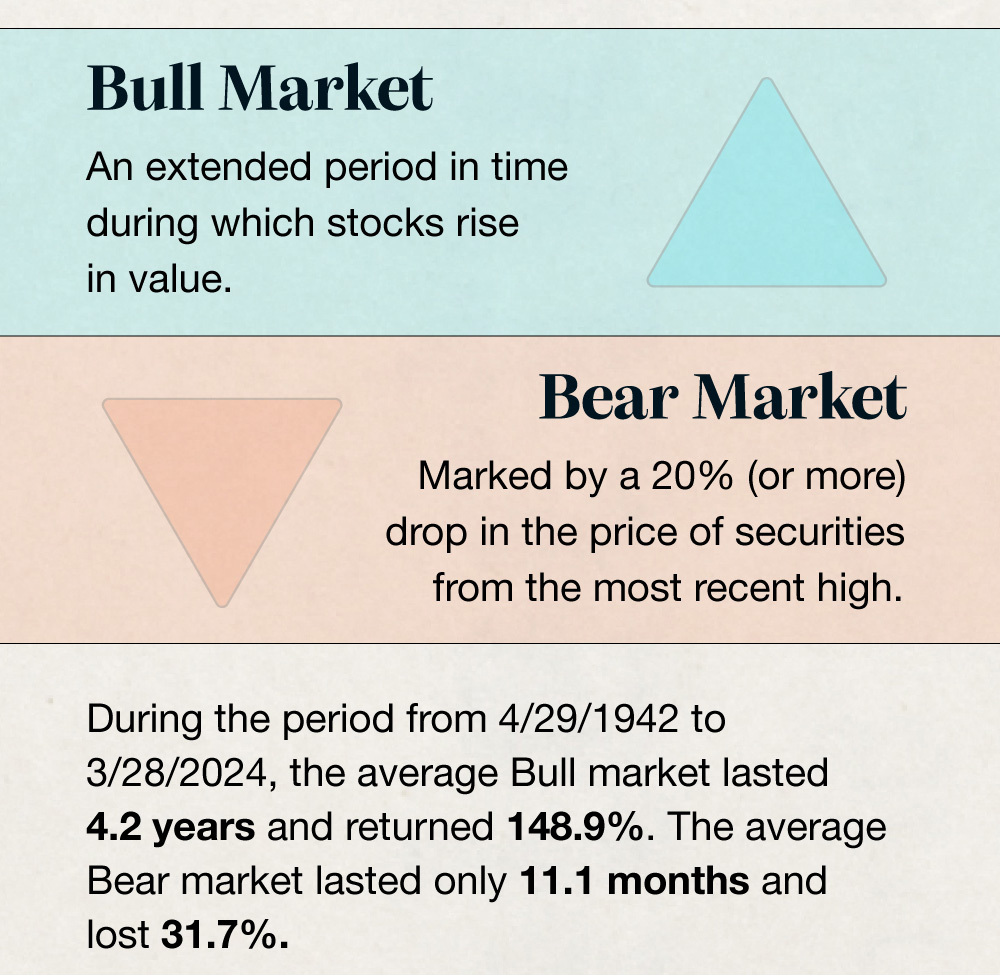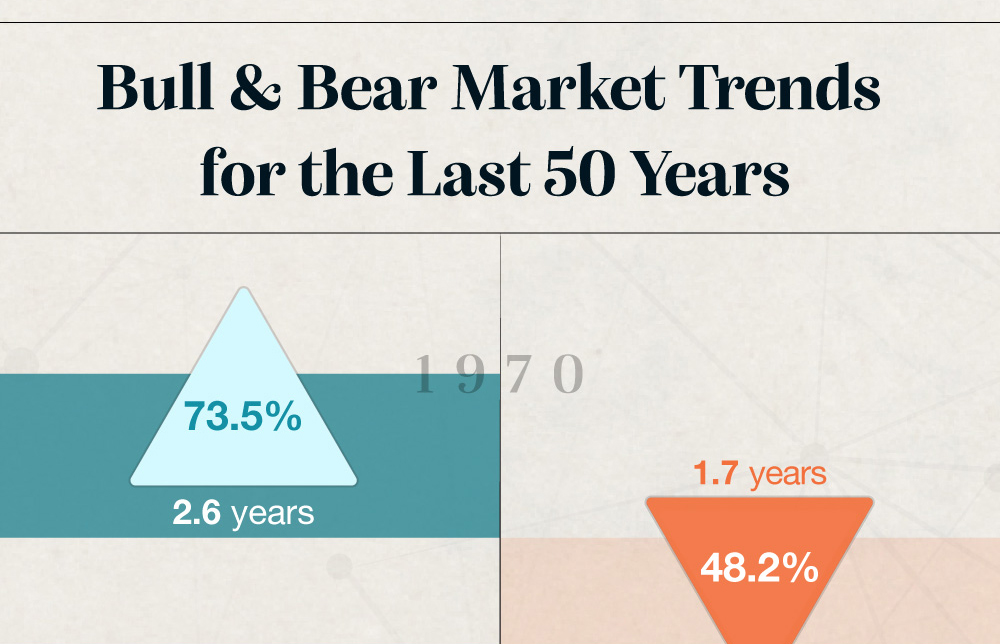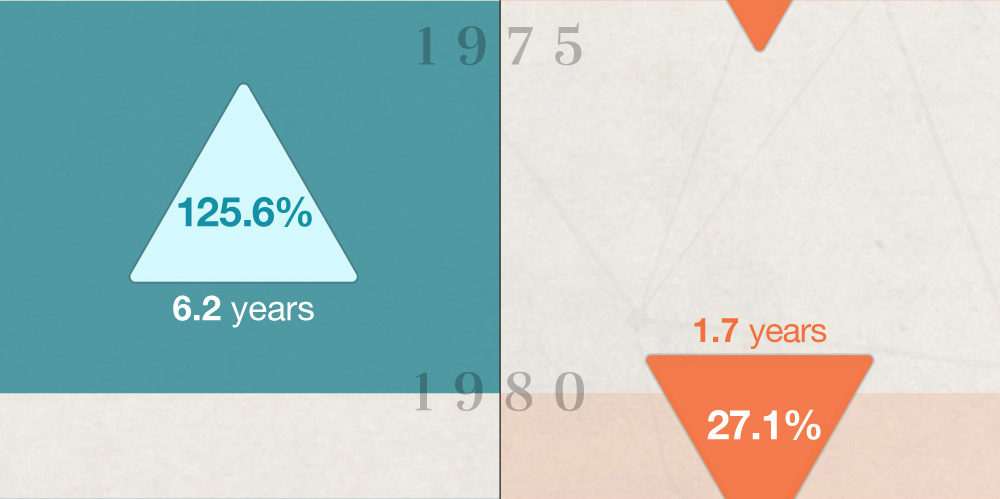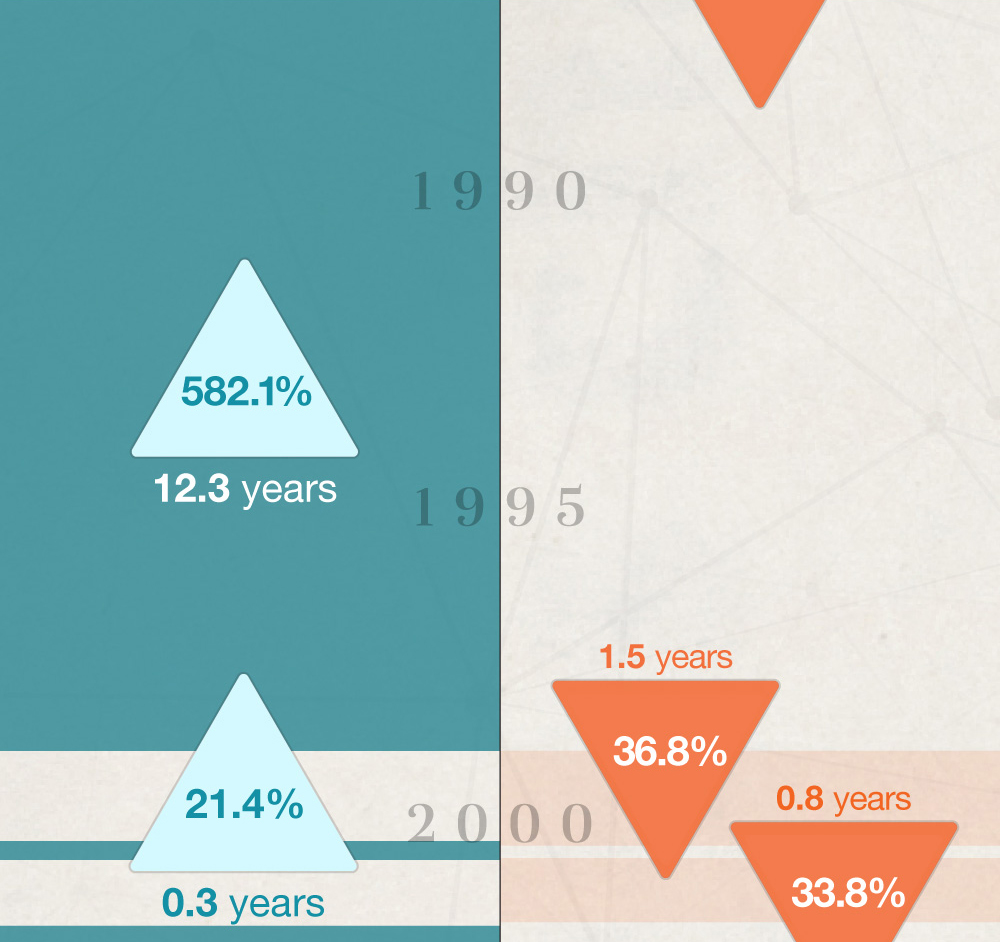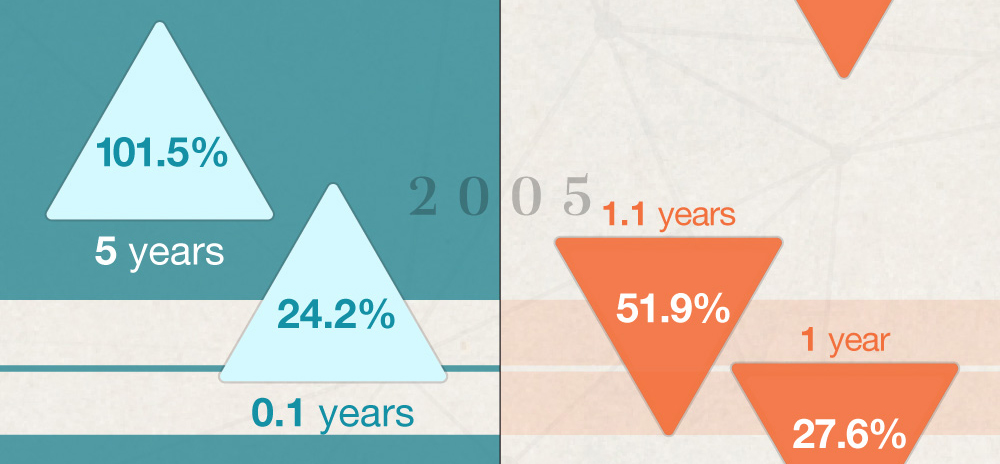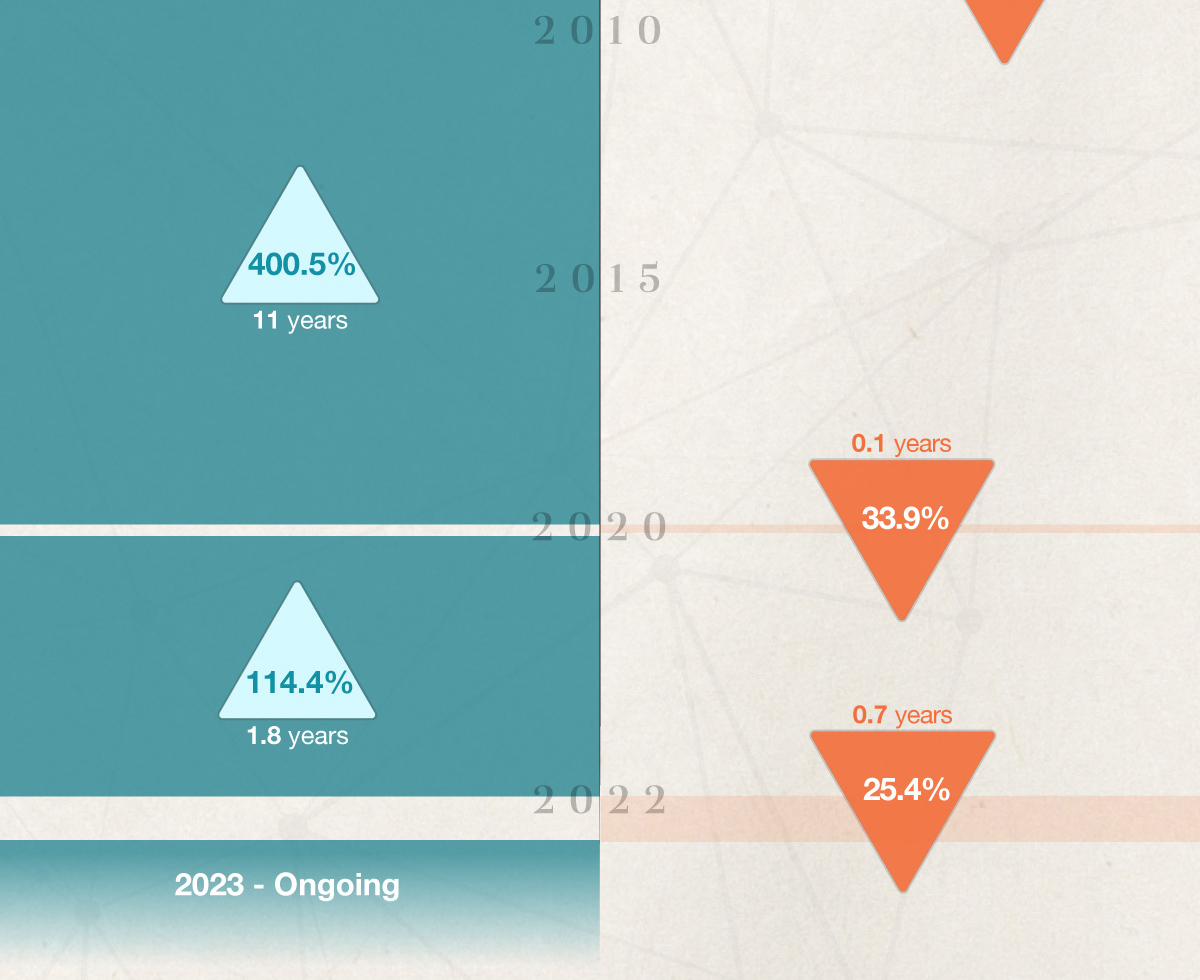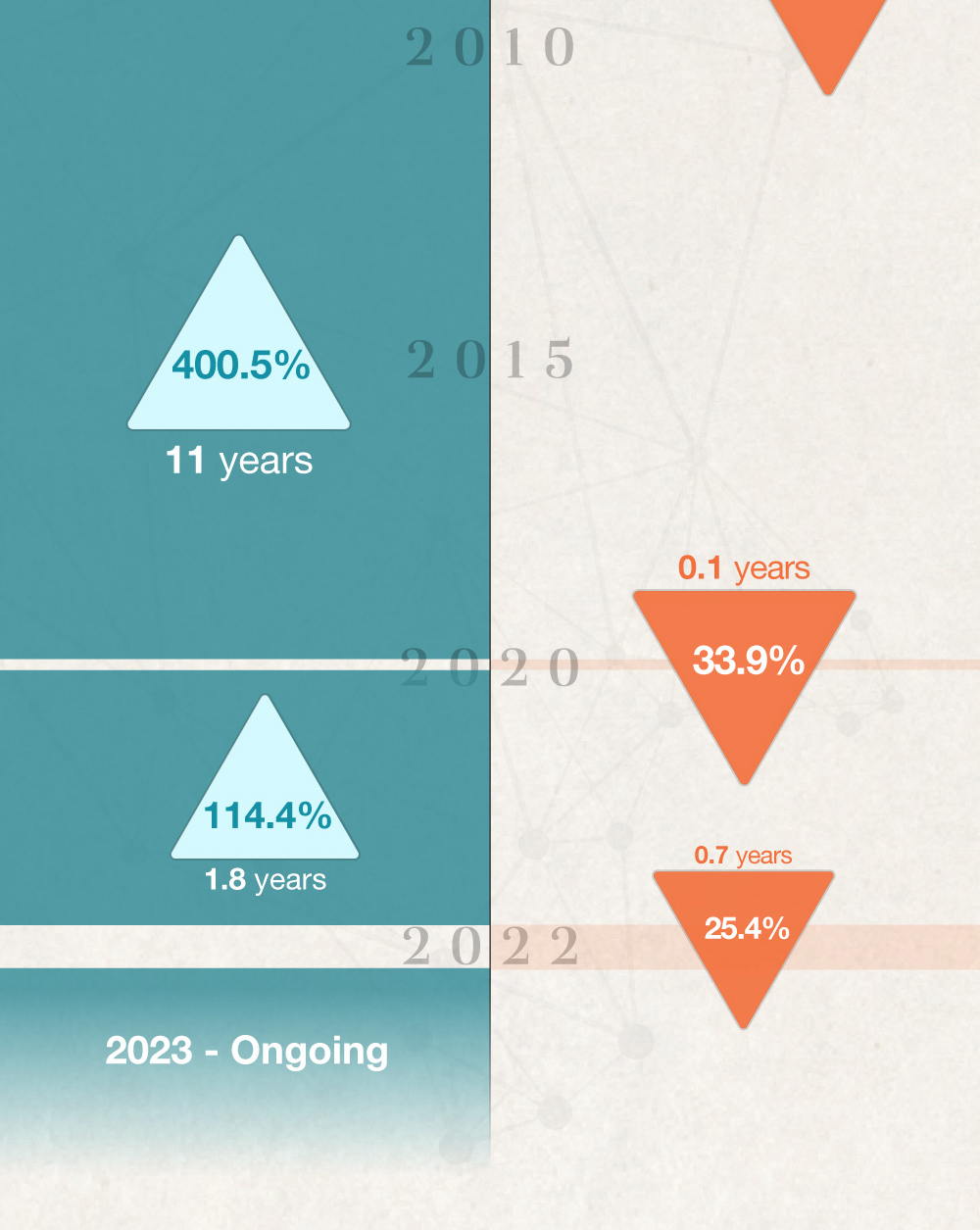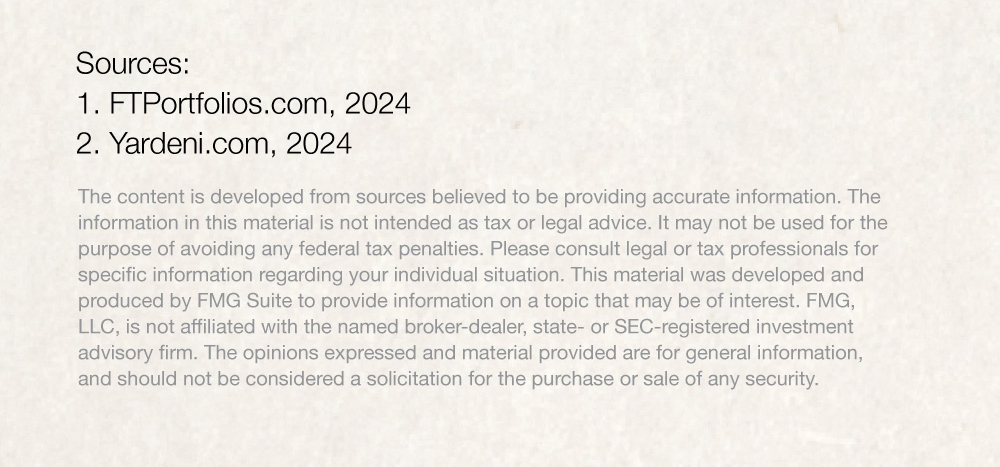 Related Content
When selecting a mortgage, one of the most critical choices is between a fixed or variable interest-rate mortgage.
Here's a list of 8 questions to ask that may help you better understand the costs and benefits of extended-care insurance.
There are four very good reasons to start investing. Do you know what they are?